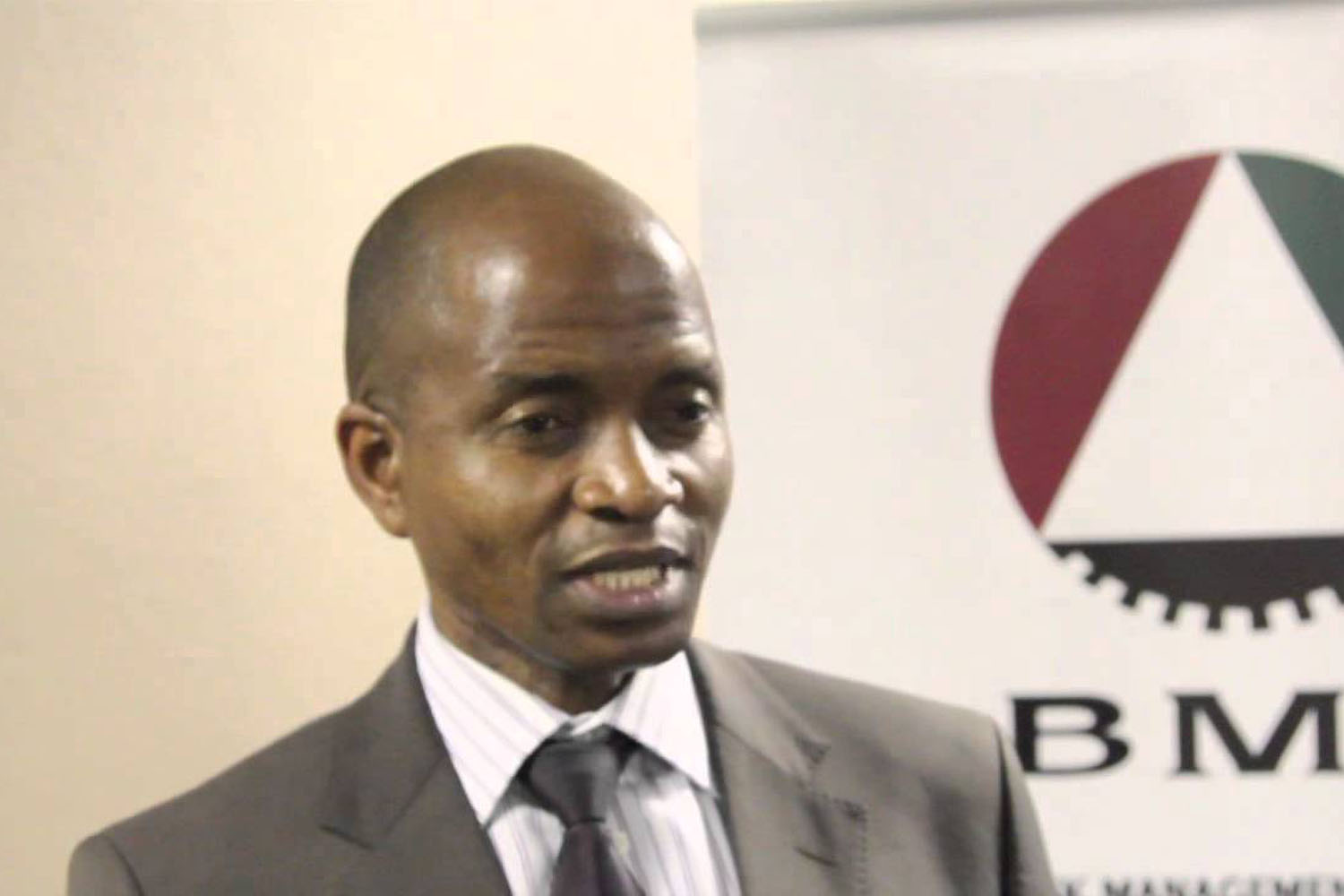 African Markets with Victor Kgomoeswana
This week on African markets, Victor Kgomoeswana, author of Africa is open for Business looks at Commercial banks in Uganda wrote off over $77 million as bad loans in 2013 and deadly Ebola virus spreading through West Africa is sparking fears in the market that supplies of cocoa, one of the region's top exports, could be disrupted. Catch Victor Kgomoeswana every Thursday at 06:50am looking at the African Markets.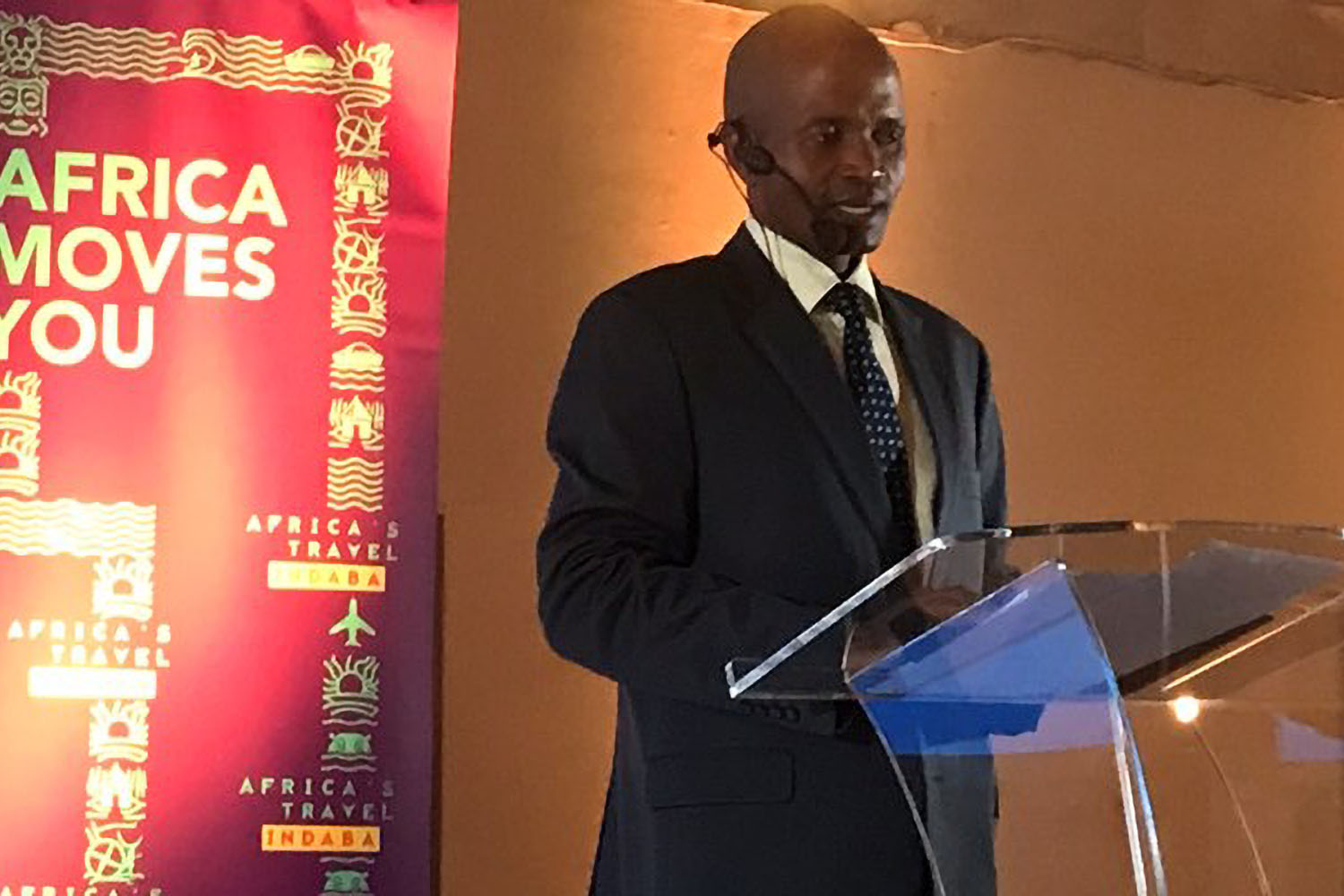 VICTOR KGOMOESWANA, AUTHOR OF "AFRICA IS OPEN FOR BUSINESS"
A lot is being said and celebrated about the African Continental Free Trade Area, AfCFTA, in the wake of its maturity on Thursday (May 30). The African Union, AU, initiative aims to create a continent-wide market of 1.2 billion people worth $2.5 trillion. Different African countries have made varying levels of commitment.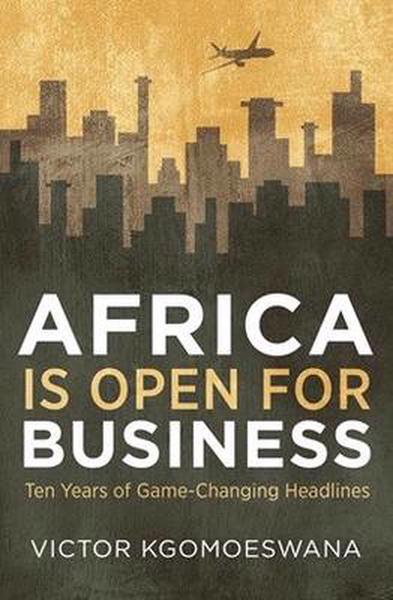 Africa Is Open For Business
Victor Kgomoeswana
For speaker enquiries please fill in the form below and we will get back to you shortly.