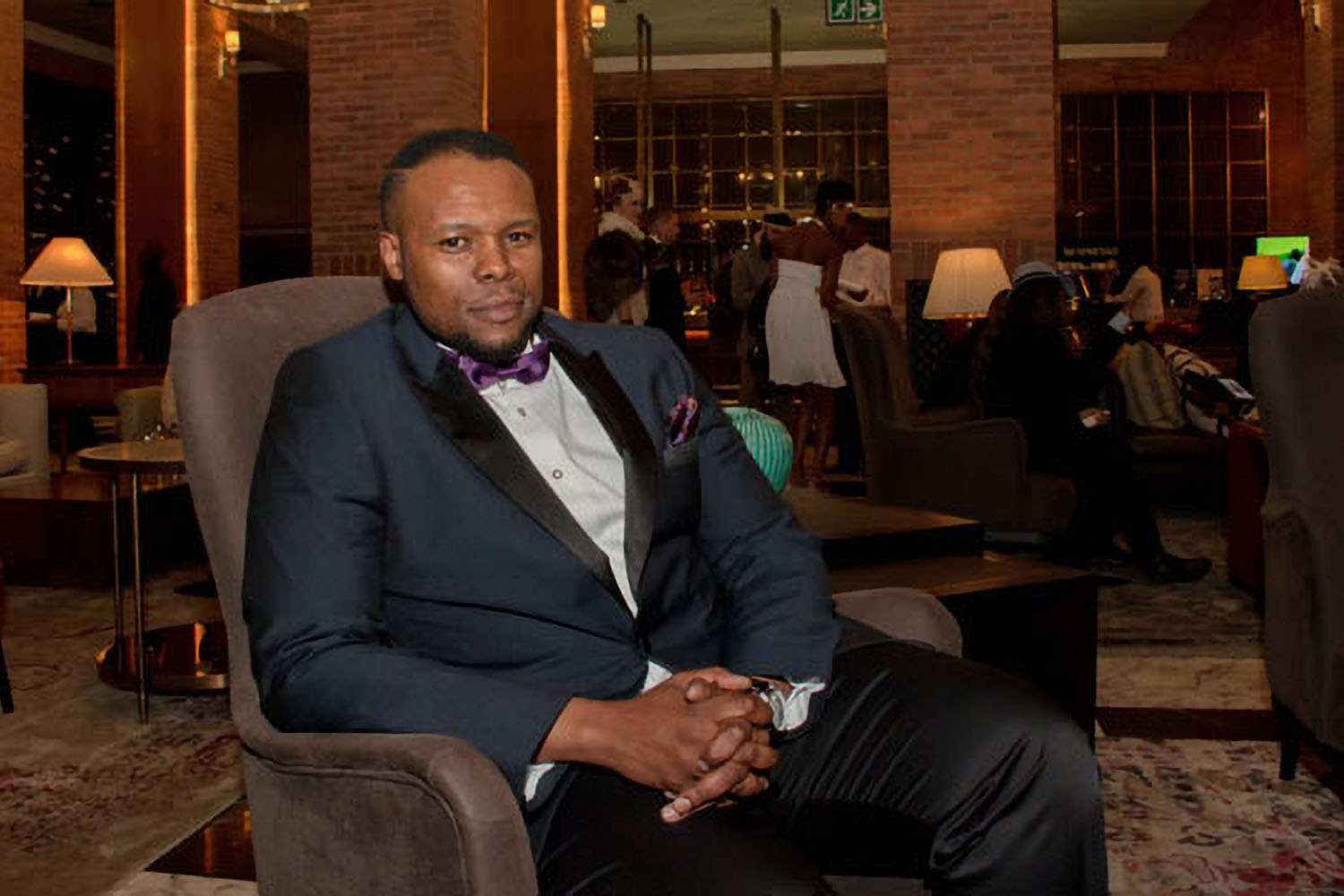 Tumisho Masha
Suave host of #BlaqueLife on CliffCentral.com, Tumisho Masha, stops by to discuss being selected as one of #AramisBlack's ambassadors and what it means to be a gentleman.
Tumisho Masha on Loss, Life and new Love
Change is hard, but it is often the catalyst that brings about exciting opportunities and new love.
For speaker enquiries please fill in the form below and we will get back to you shortly.