Meet Tumi Morake
Tumi Morake is a South African starring comedian, actress, writer, and producer without limits.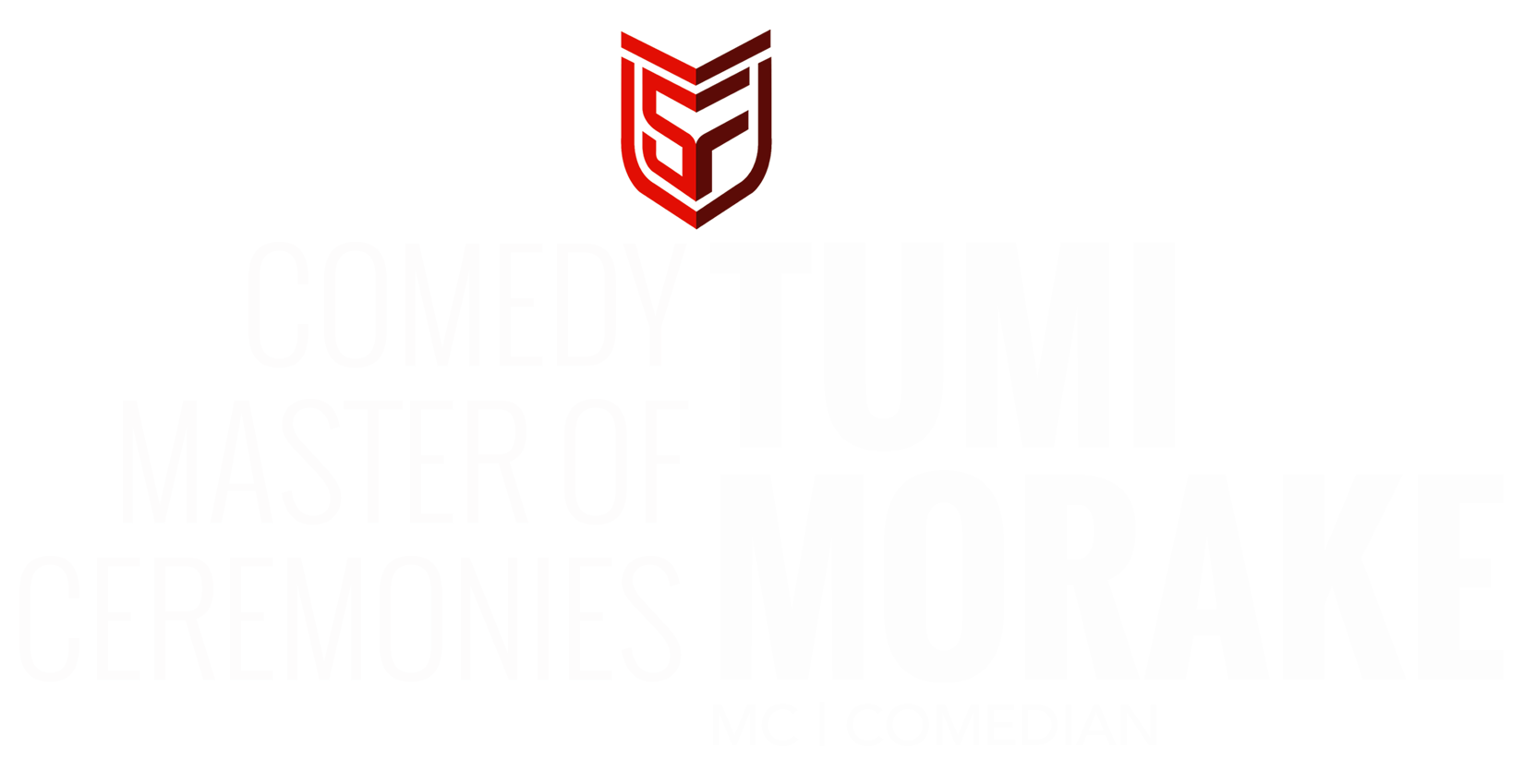 She is particularly famous for her appearance in iconic movies such as Skin, Kota Life Crisis, and Soul Buddyz. The television talk show host has a joke for everyone, something that makes her widely acceptable and uniquely famous unlike other comedians of her caliber. Tumi's life story is uniquely interesting, making her a center of attention across South Africa and beyond. Morake grew up in her hometown Free State, South Africa and later moved to Gauteng in 2000 for her studies. Despite her struggles with a rape ordeal at a young age, Tumi proceeded to outgrow her 
potential, which would later earn her nationwide fame. It is, however, noteworthy to understand that her colourful successes did not come easy, but through dedication and commitment. Among her accomplishments is sharing a stage with prominent artists including Marc Lottering, David Kau, Chris Forrest, and Barry Hilton at competitive festivals such as Blacks Only, Heavyweights Comedy Jam, Just Because Comedy Festival, Have a Heart, The Lifestyle SA Festival, Old Mutual Comedy Encounters, and The Tshwane Comedy Festival.
For speaker enquiries please fill in the form below and we will get back to you shortly.