Meet Tshepiso Maledu
Tshepiso is a passionate leadership & performance coach who inspires and supports people to achieve their goals and maximize their performance.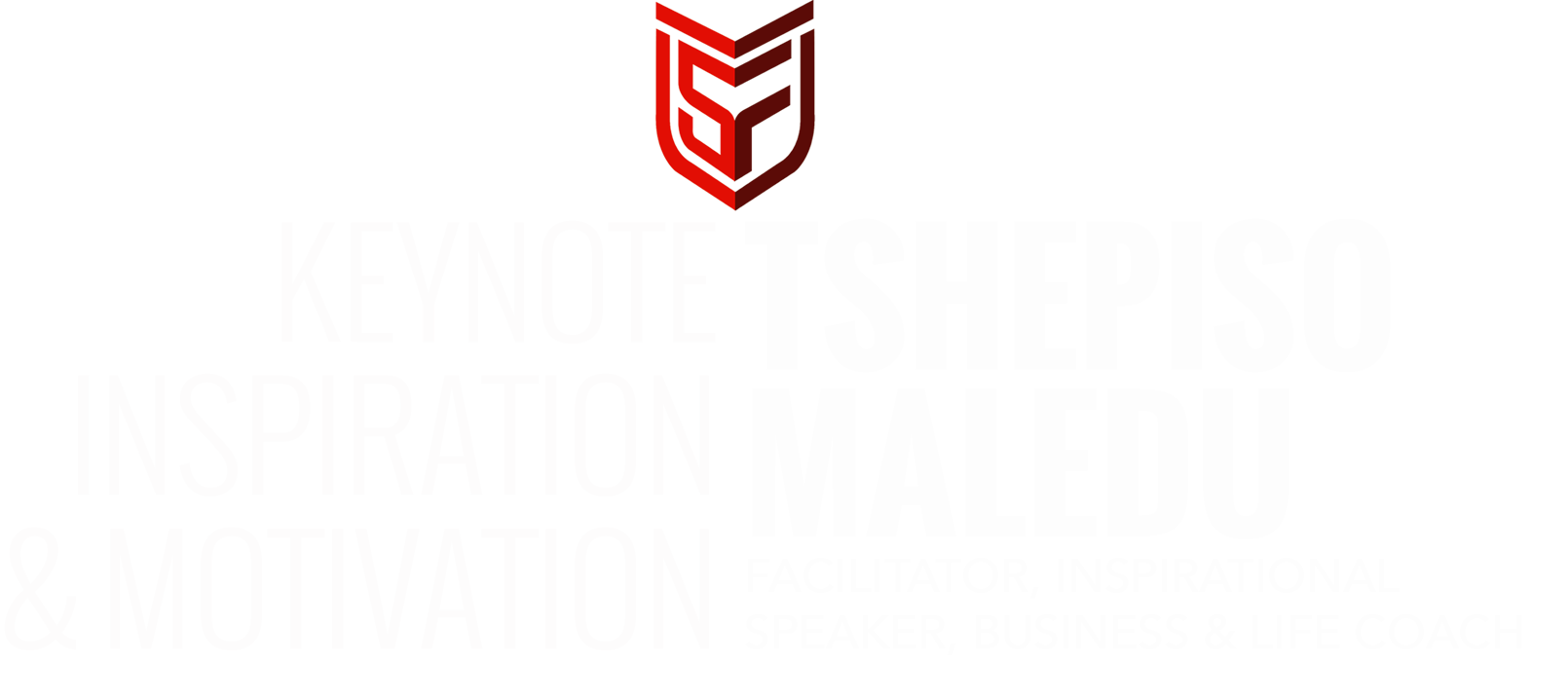 She aims to build human potential and equip people to discover and pursue their purpose. Her extensive experience as a leadership specialist enables her to effectively coach leaders and managers to enhance their leadership skills and deal with the paradox of leadership and management effectively. She is very determined in coaching managers 
to conduct performance management conversations that unlock people's potential and create a high performance culture. In her Masters thesis, she identified the support managers need to be effective coaches and the benefit of coaching supervision in increasing managers leadership and coaching skills.
For speaker enquiries please fill in the form below and we will get back to you shortly.