Meet Tsepiso Makwetla
 Tsepiso Makwetla is a broadcaster and journalist with more than 20 years' experience in broadcasting and journalism.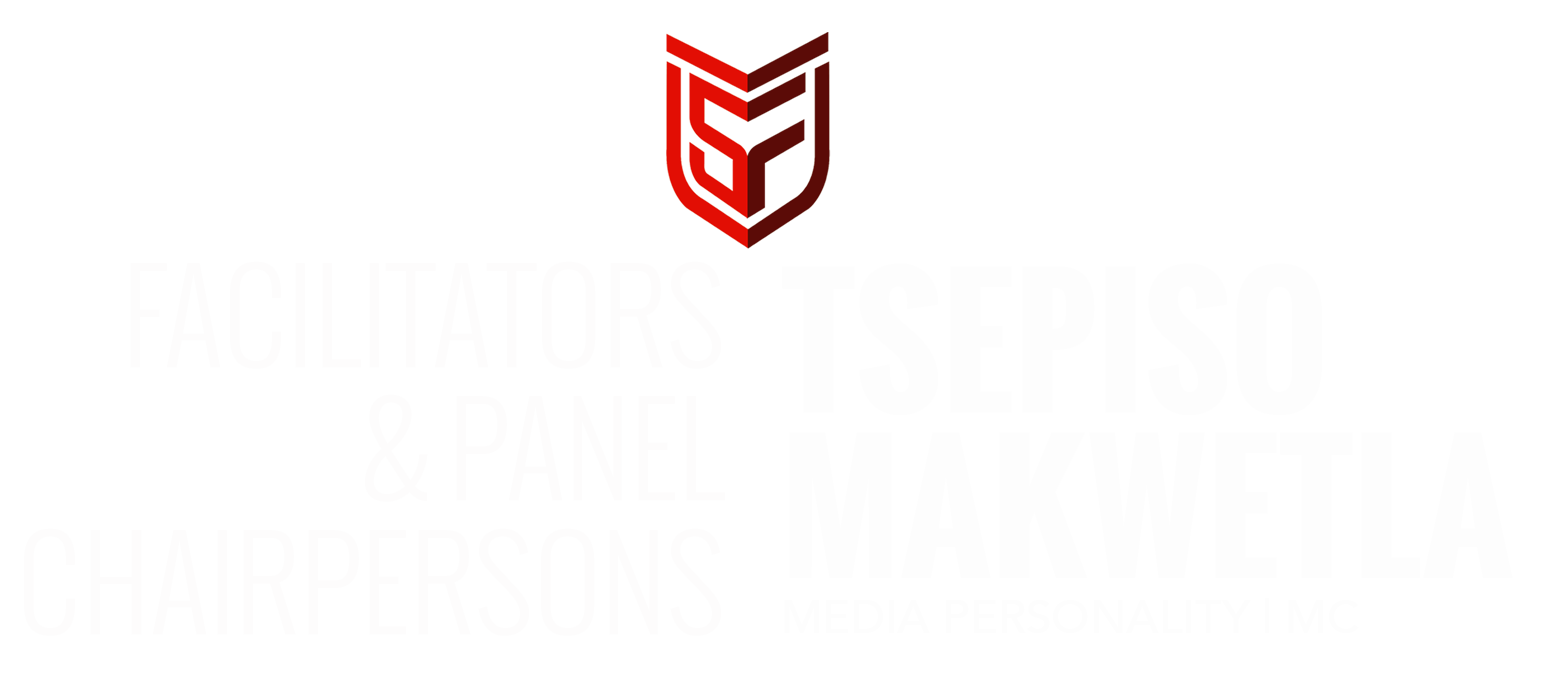 Tsepiso has hosted many events, including recently the premier launch of Mandela-Long Walk to Freedom in South Africa (2013); the Nelson Mandela Foundation's Top 100 Business event during the organisation's Annual Lecture period and their Aids Dialogues (2013). Tsepiso also does philanthropic work with both the NMF and Breadline Africa – mainly centred around the Mandela Library projects. She still continues training work which she started while at Primedia in 1999, training interns and or junior journalists, but have in the past years included media training for individuals or companies in better understanding the media or how to effectively use the media space.
This training has also encompassed training Ambassadors or Heads of Missions being posted to various countries for the Department of International Relations and Cooperation. Tseoiso has a keen interest in African politics, which has led her to; over the years cover various issues across the continent, including elections here at home in South Africa and in countries like Zimbabwe, the Democratic Republic of Congo and Ghana. But she has also covered socio-economic issues in places like the Sudan and Kenya, on Uganda, Mali, and other African countries. Her interviews span the length and breadth of political, business and civil society sectors from the grassroots to Captains of Industry to Heads of States.
For speaker enquiries please fill in the form below and we will get back to you shortly.