Meet Tim Sukazi
Tim Sukazi is an admitted attorney and the founding partner of TS Inc.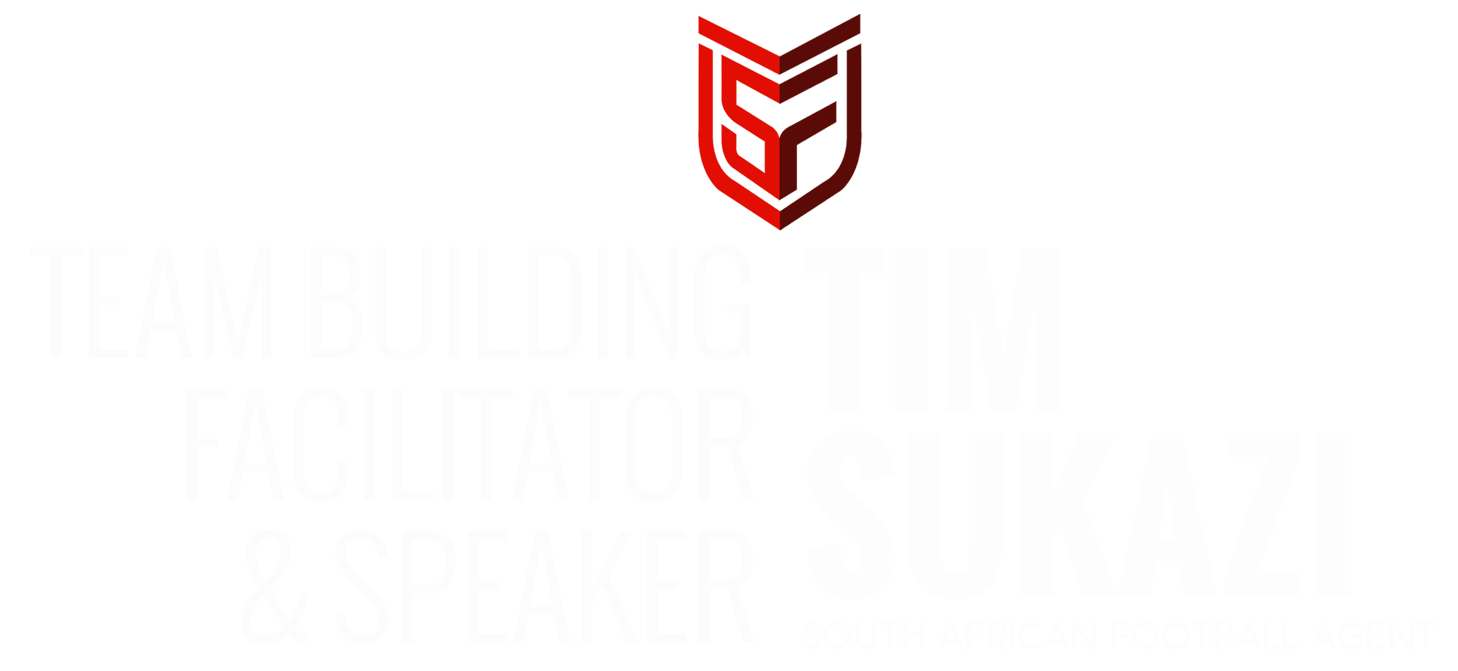 Tim was a partner at Bowmans (former Bowman Gilfillan Inc.) from 2008 – 2013, having been promoted from the ranks of associate and senior associate. During his directorship tenure at Bowmans, Tim was also appointed in senior management structures of the firm. Tim holds a B.Proc and a LLB degree from the University of South Africa as well as a LLM degree in Commercial Law from the University of Cape Town.
Tim served articles of clerkship at Sonnenberg Hoffman and Galombik (now Edward Nathan Sonnenbergs), and was retained as an associate in the employment law department. Pursuant thereto, Tim joined Price Waterhouse Coopers as a corporate international tax law consultant for a period of two and half years before returning to practice.
General Corporate and Commercial law
Mergers and Acquisitions
Capital Markets and Securities Law
Commercial Litigation
Sports and Entertainment law
Banking and Finance Law
Insurance Law
Corporate Restructure
Public and Regulatory Law
Social Security Law
Tax Law
Advising on M&A transactions, including, among others, due diligence processes, transaction agreements;
Advising various local and international corporate institutions on Company law in relation to the following, among others: opinions on questions of law, commercial contracts, group restructuring transactions, establishment of foreign branches, company incorporations, company secretariat;
Advising on BBBEE transaction structuring, agreements and implementation;
Opinion work for banking institutions;
Advising on capital market transactions (bond issue & securities);
Advising on social security legislative policy and legal framework;
Advising state entities on matters relating to board restructuring;
Advising on a major coal supply arrangement and establishment of a power station.
Advising on mining assets and the conversion, acquisition and disposal of mining rights, titles, and renewable energy and regulatory matters.
For speaker enquiries please fill in the form below and we will get back to you shortly.