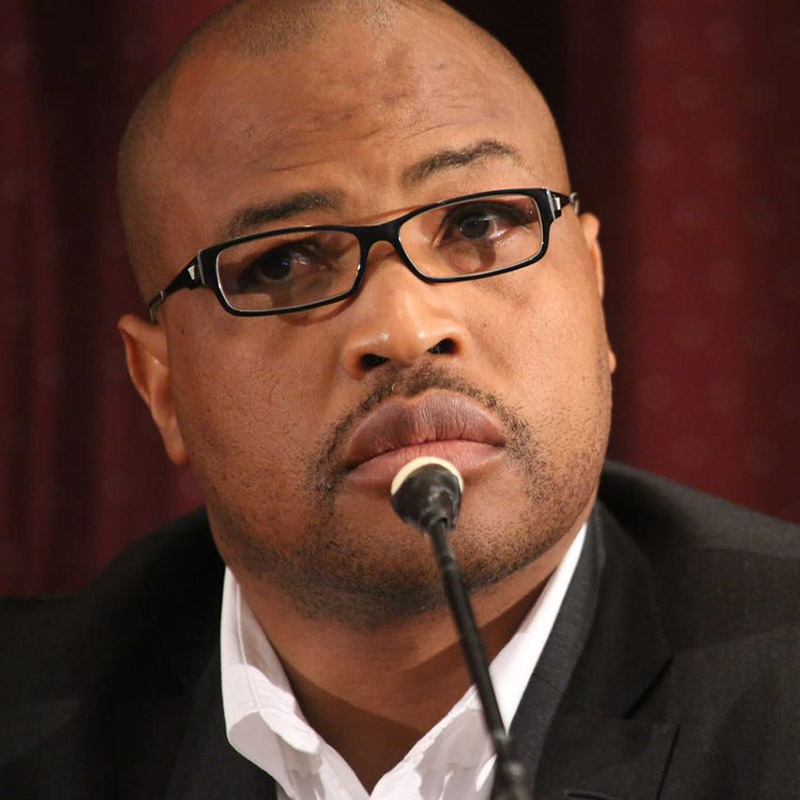 Simphiwe Masiza
Managing Director
Mr Simphiwe Masiza is an entrepreneur, business leader and the CEO of Empowaworx Group. Masiza holds qualifications from WITS and GIBS, amongst other institutions. He is qualified in project management, strategy, organizational development, organizational management, event management, reputation management, business management, governance and executive leadership. He is the founder and passionate leader of Empowaworx, a premium communications firm with four business divisions – namely Event Management, Speakers Bureau, Media and Brand Design. Masiza began his career as a leadership expert, management consultant and a sought after and energetic corporate MC and keynote speaker.
His keynote address on "High Impact Leadership" then grew into the annual "High Impact Leadership Summits" events featuring luminaries in business, government and civil society. Empowaworx has since 2000, become a specialist in premium leadership & entrepreneurship events with extensive media coverage through events that reach over 64,500 C-suite Leaders, Executives, Professionals, High Potential Individuals and Entrepreneurs – under his able leadership. Simphiwe Masiza holds various directorships as a trusted and seasoned businessman.
info@thespeakersfirm.co.za
Isle of Houghton Office Park, 36 Boundry Road, Houghton Estate, Old Trafford 1
Subscribe to Our Newsletter
Get the latest information about our events and speakers.