Meet Teboho Mafodi
Teboho Mafodi is a well respected self made made millionaire with an extensive local and international entrepreneurship experience.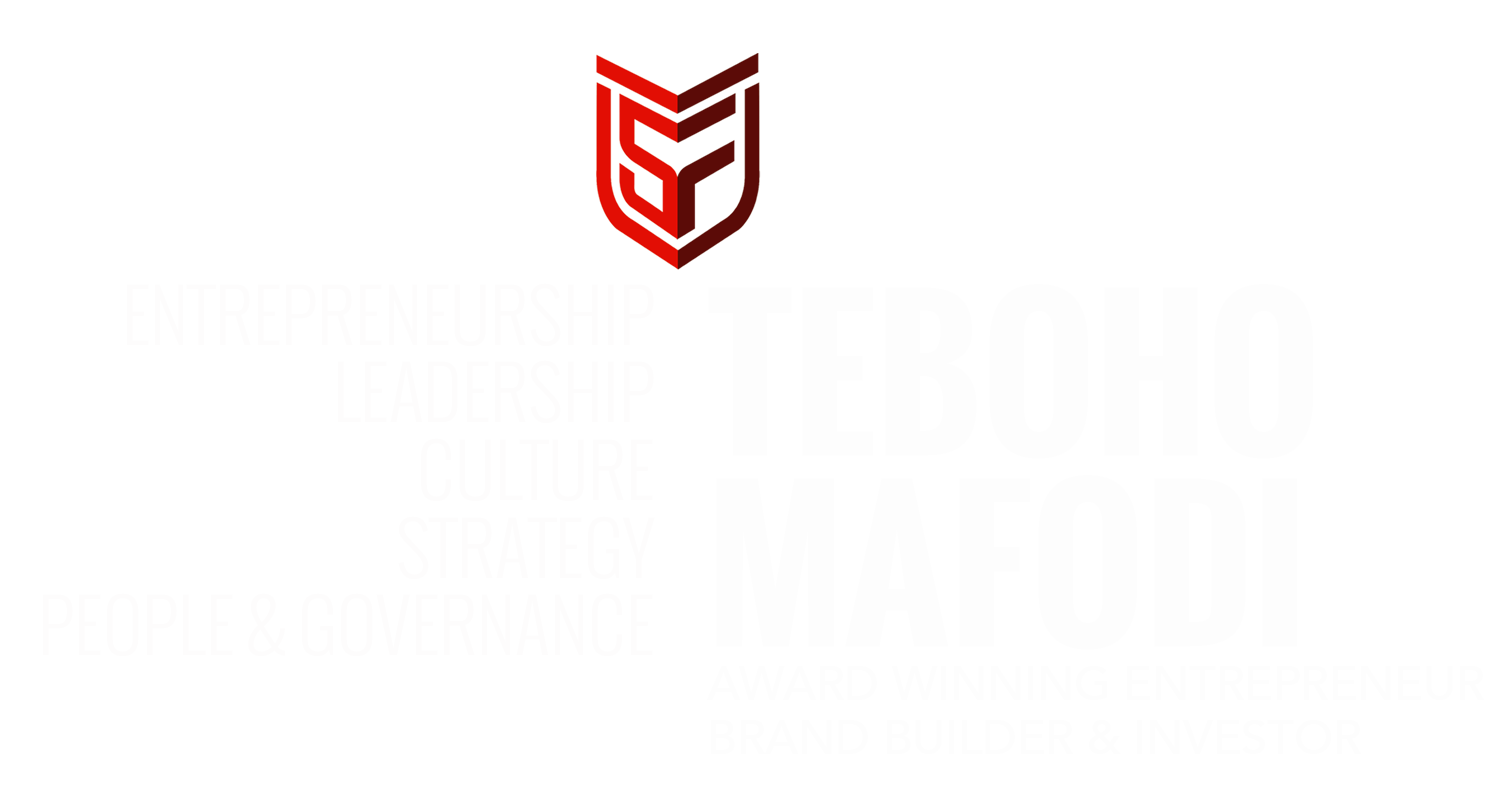 He is a Global speaker, SME Growth Champion, Property Guru, Investor, Finance Expert, Board Member, Consultant, Media Contributor, TV and Radio Presenter/Executive. Teboho Mafodi has overcome many obstacles in his journey towards real estate fame, business failures and successes. His passion and endurance have lead him towards a large net worth, and a large pool of clients.
Teboho is proof that you are not bound by your current situation and you have the power to change it. Since the inception of his journey the sky has been unlimited in terms of working for several companies, to turning businesses around to now running a company with offices in SA, Zambia, UK & US.
For speaker enquiries please fill in the form below and we will get back to you shortly.