Recover 'blackness' butchered during Zuma years
We need a conversation by and for black people.
Wanted: A credible evangelist for land
Behind my family's homestead in Mqanduli in the Eastern Cape is a communal pasture on which everyone's livestock grazes.
Absa's Songezo Zibi comes clean about money
My earliest memory of money was around 1981… my grandfather used to give me five cents pocket money to take to school… I actually brought back change!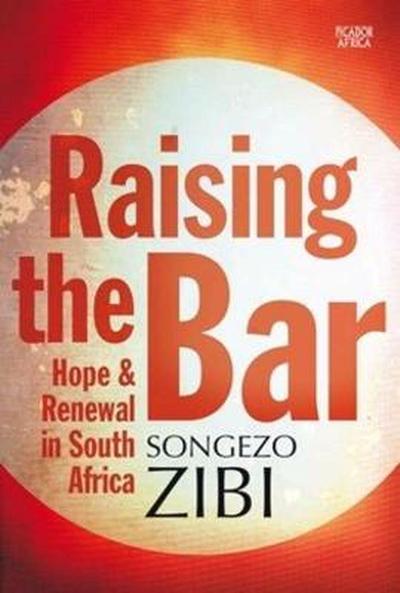 Raising The Bar
Songezo Zibi
For speaker enquiries please fill in the form below and we will get back to you shortly.