Via Midway: Navigating Personal & Career Transitions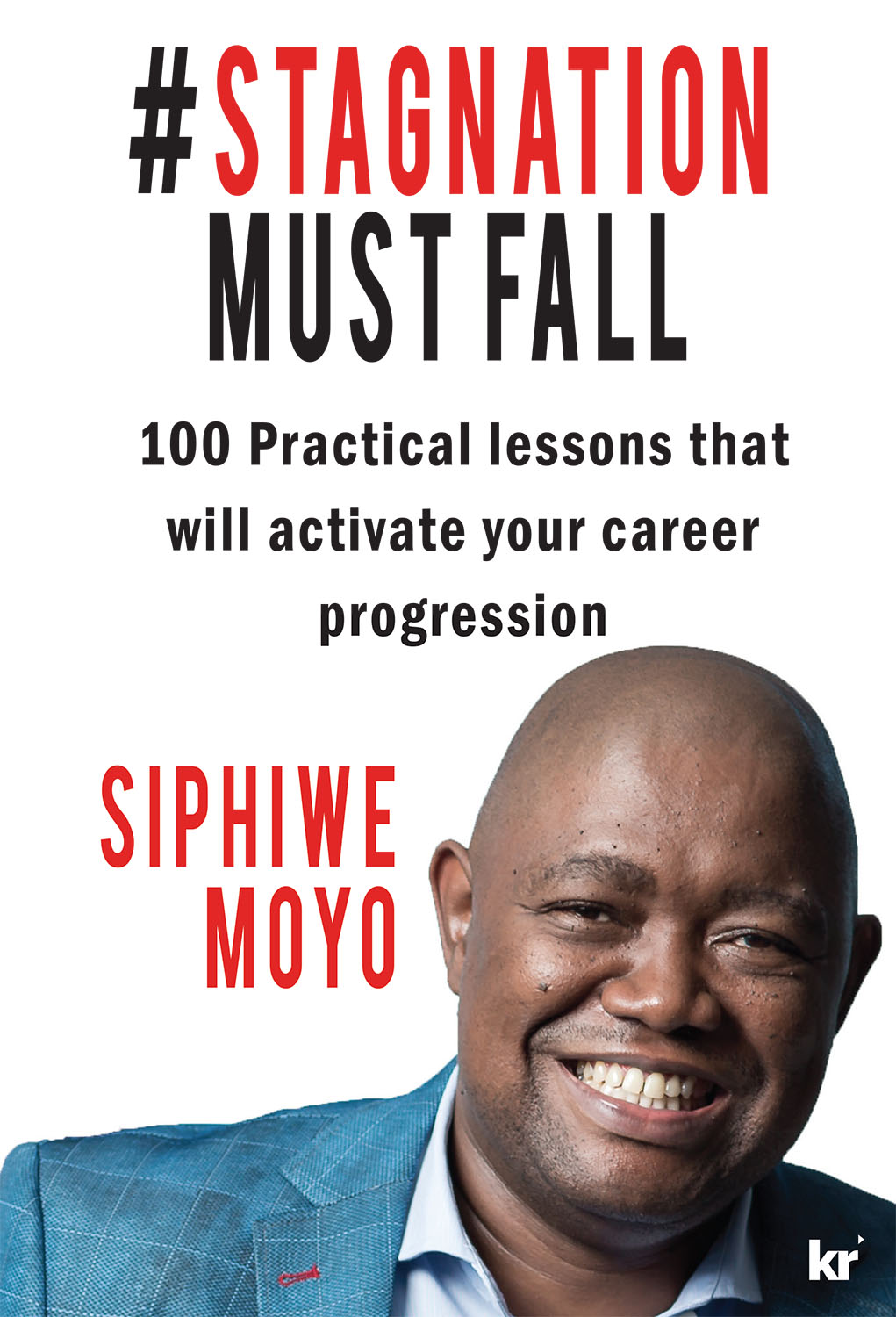 #Stagnation Must Fall
 100 Practical lessons that will activate your career progression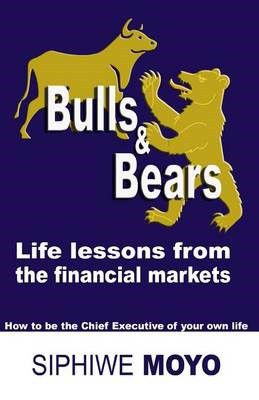 Bulls & Bears. Life lessons from the financial markets
How to be the Chief Executive of your own life
Organisational Behaviour Expert Siphiwe Moyo's Insights Into Keeping Your Employee's Motivated
Pay attention to the intrinsic motivators of your team. If you can tap into that, you'll link their purpose to that of the organisation, driving productivity.
Authentic Leadership Series – Episode 1
Siphiwe Moyo is multitalented and very evidently self directed in a positive way.
Fading into obscurity: avoiding the pitfalls that can move you from 'promising young talent' to the wilderness
One moment you are lauded as the 'next best thing', the 'promising young star' or the 'rising star' and the next, you are in the metaphorical wilderness.
For speaker enquiries please fill in the form below and we will get back to you shortly.