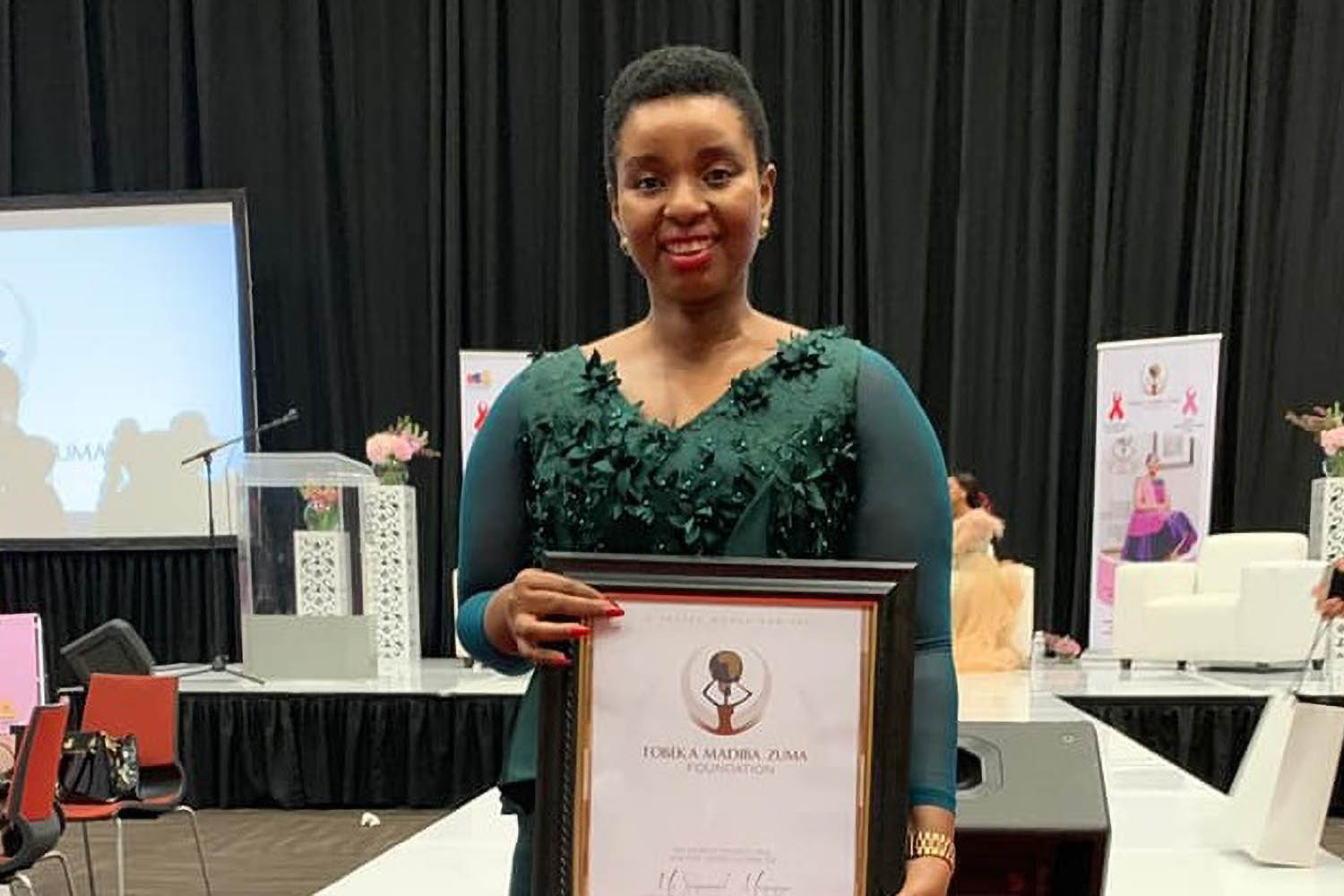 Senamile Masango: The queen of science
Senamile Masango may be the daughter of a princess – but she's the queen of science. Having graduated with a Master's degree in nuclear physics cum laude this week, the nuclear physicist hopes to one day take over the reins at the problematic Eskom.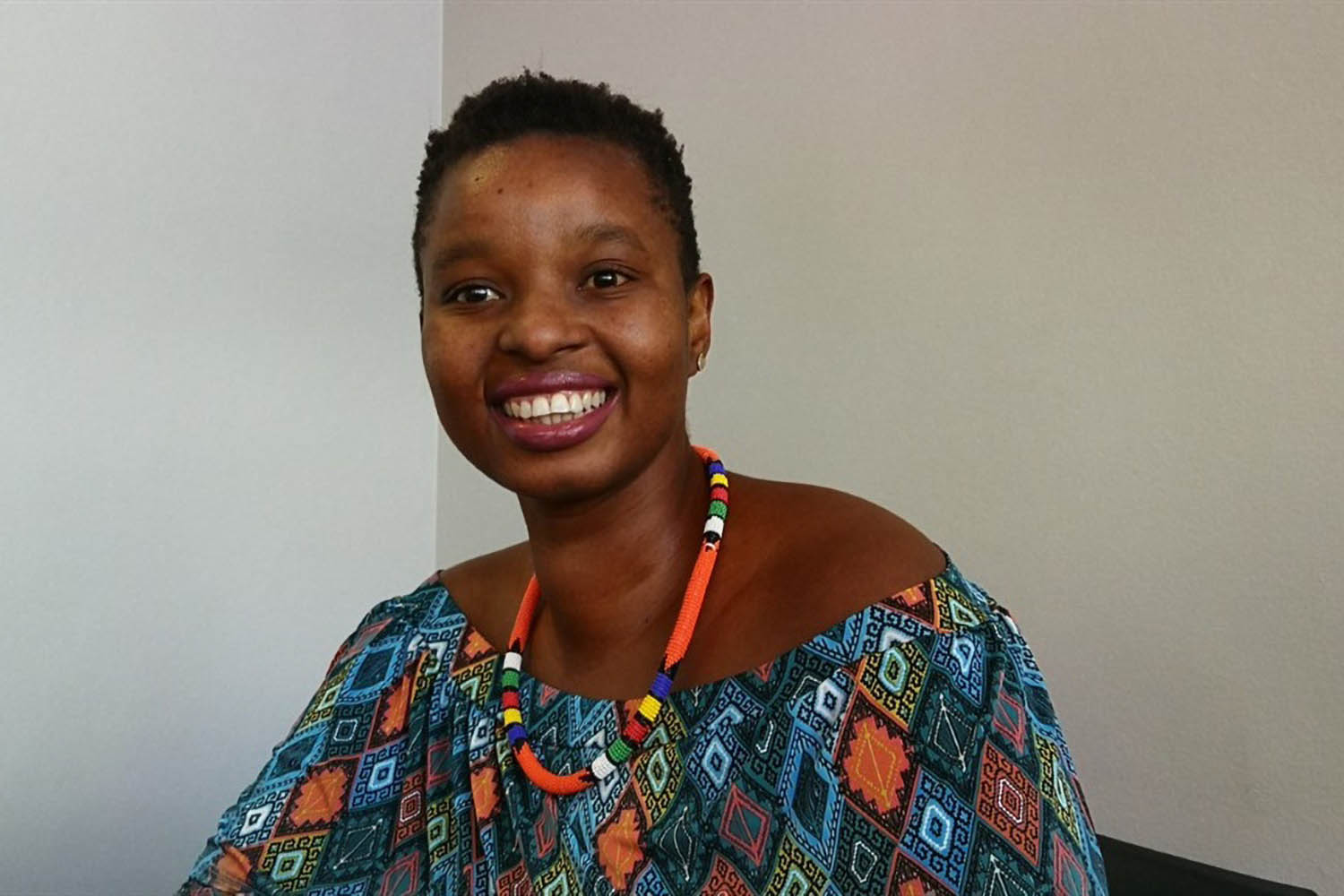 How Senamile Masango went from rural Nongoma to a degree in nuclear physics
Cape Town – The sky has been the limit for Senamile Masango from a young age, when she dreamed of being the first African woman in space.
A career in Nuclear Science: A chat with Senamile Masango
Solution Space Learning Lunches provide a space for entrepreneurs, youth and communities to learn from experts in their field. We invite guests to speak on a range of topics that address issues.
For speaker enquiries please fill in the form below and we will get back to you shortly.