Meet Sello Maake ka Ncube
one of South Africa's most esteemed actors and voice actors, having performed in theatre, film and television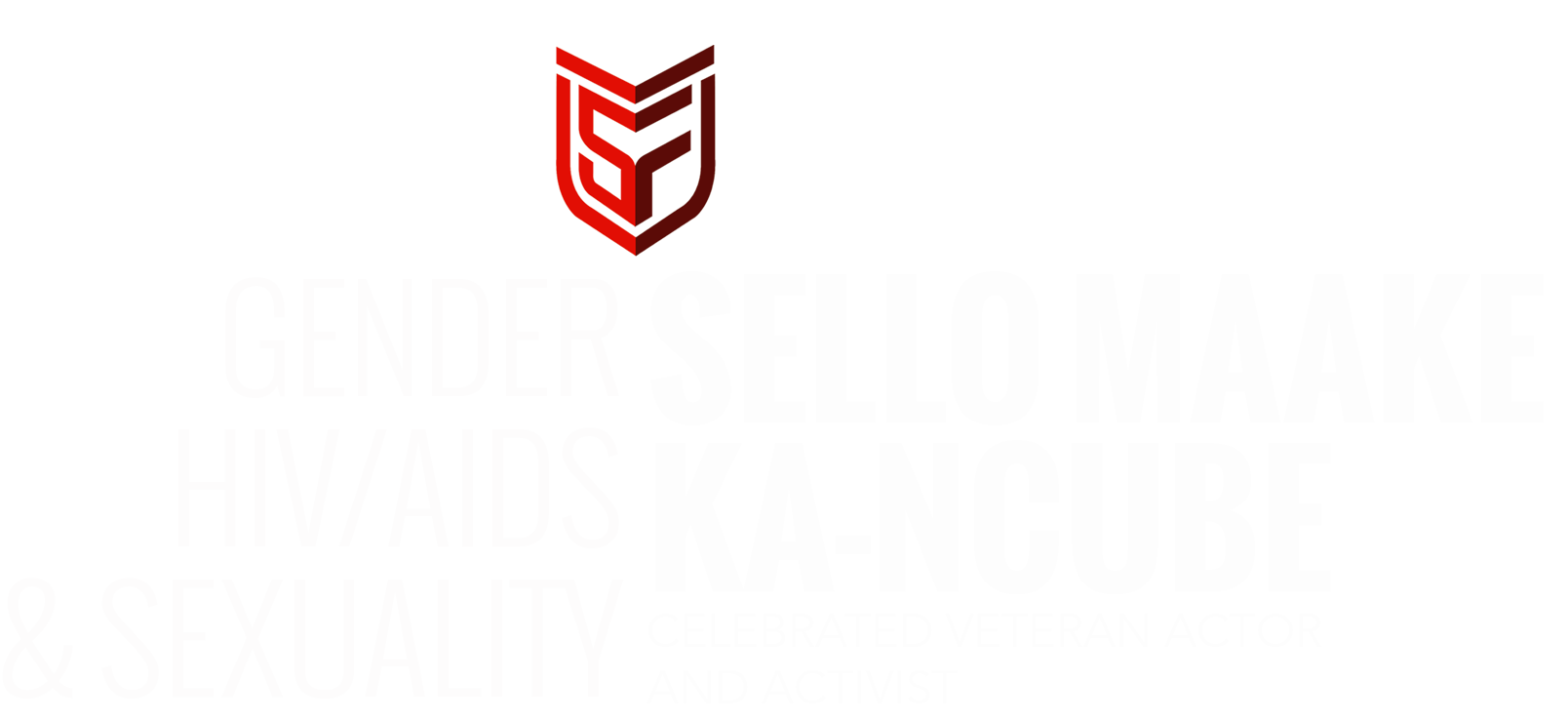 Sello Maake ka Ncube, born Sello Maake in 1960 (He subsequently changed to Maake Ka-Ncube in honour of his stepfather who raised him) is one of South Africa's most esteemed actors and voice actors, having performed in theatre, film and television both in his native land, as well as in the USA, Britain, Canada and Europe.
He narrated a 2008 natural history documentary Africa's Outsiders about unusually pigmented (albino) wild animals, which was aired by Animal Planet. Ka-Ncube is known in his native country for the leading role in the long running ETV soap opera Scandal! (South Africa soap) as Lucas "Daniel" Nyathi.
For speaker enquiries please fill in the form below and we will get back to you shortly.