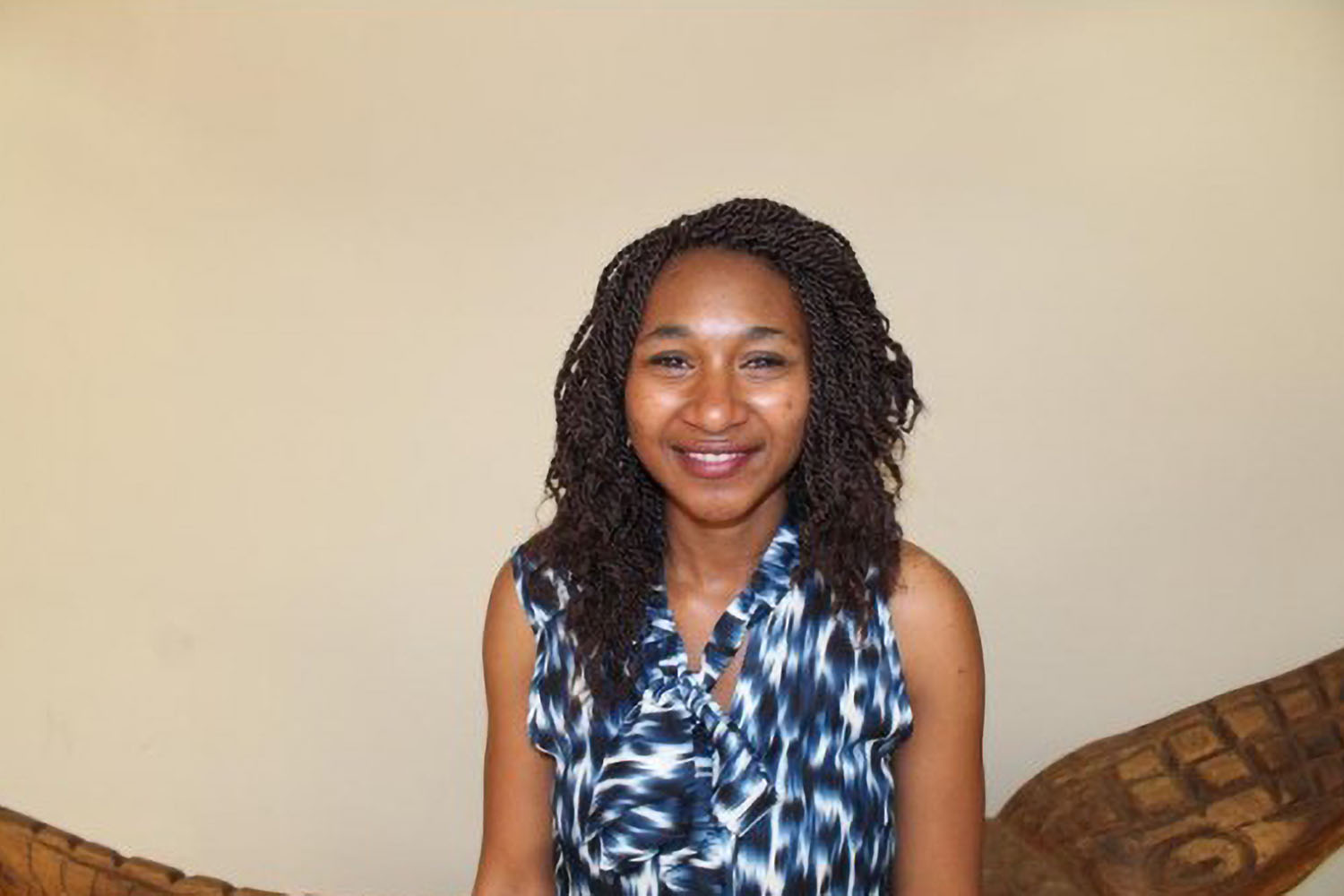 Talented young woman paves her own way
Reabetswe Molapo's way with words has allowed her to showcase her talent on several international platforms.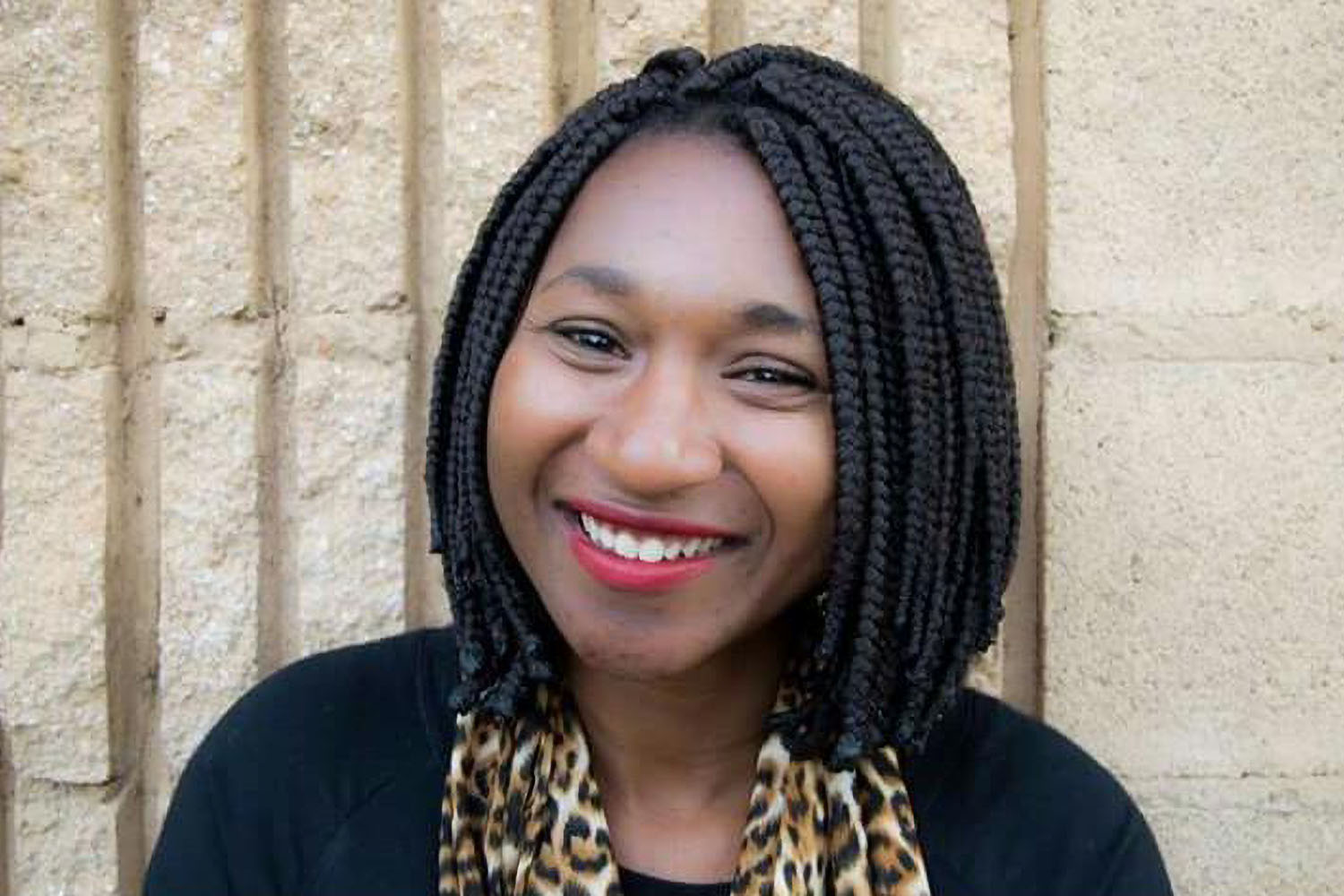 We all have a purpose – Reabetswe Molapo
In commemoration of International Women's Day, we talk to women in the community who are making a difference. Women like Reabetswe Molapo
Living a limitless life – Reabetswe Molapo
"We all can only achieve as far as we believe. As the quote by Charles Schwab states that "when a man has put a limit on what he will do, he has put a limit on what he can do".
For speaker enquiries please fill in the form below and we will get back to you shortly.