Meet Pastor Tebogo Moema
Conducted both seminars and workshops on leadership,spirituality and human sexuality.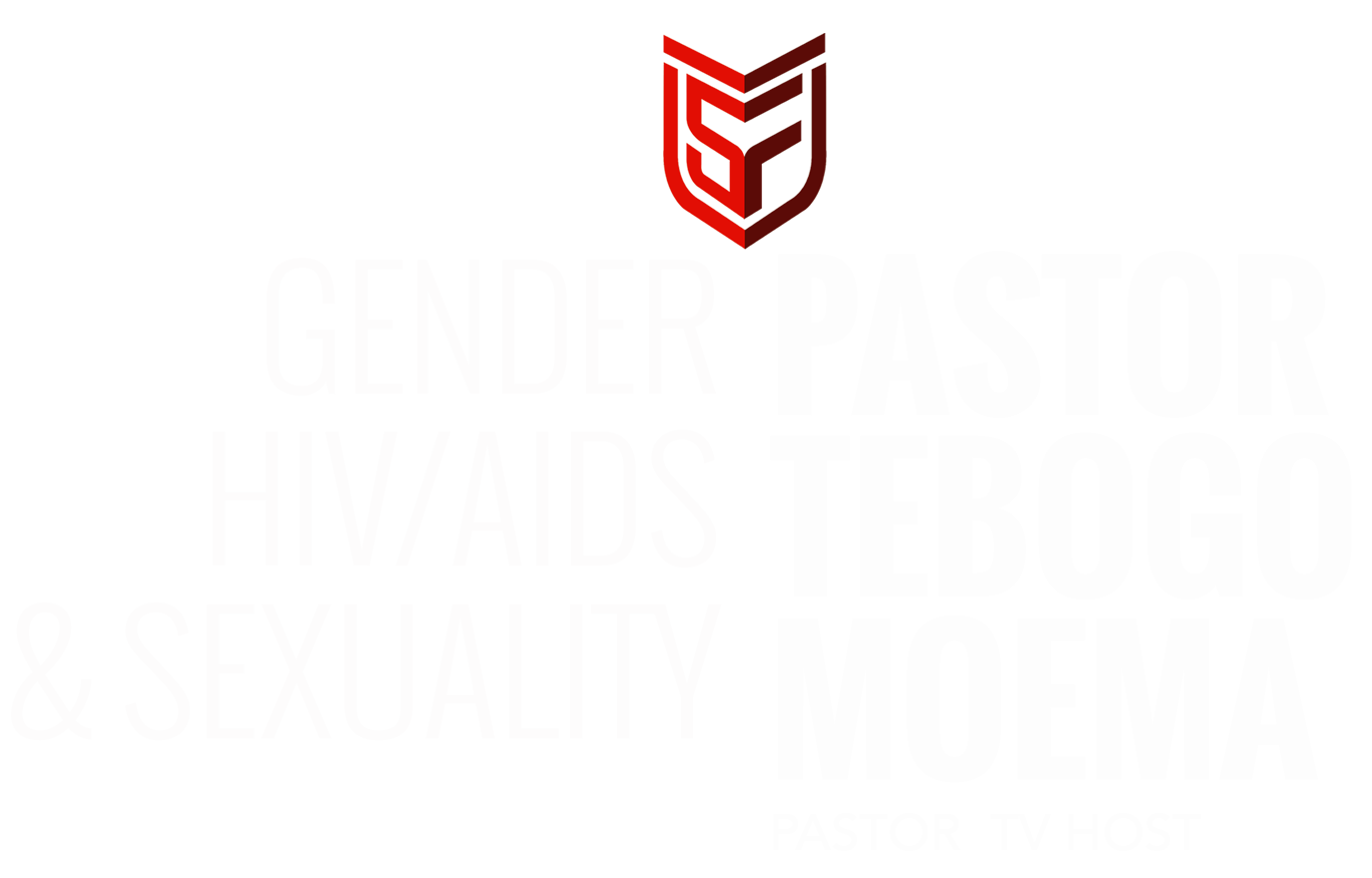 My journey started in the eighties as a performing artist,song writer. I dedicated 15 years in that space. In that space I wrote several songs and one of the prolific work is the classic song "Jehovah Jireh " My musical journey took me around the world from Amsterdam to Los Angeles and every where in between. Worked and collaborated both local and international with the likes of Blondie to the father of Gospel James Cleveland. Also worked with Caiphus and Lebo M in the 1988 Academy awards amongst several luminous highlights of my musical career.  In 1996 together with the late Thandekiso I took a bold step in starting a first lgbti church in Jhb Gauteng and later alligned with HUMCC , which gave rise to mass liberation of lgbti in the religious space. The journey continued to pastoring an inclusive church Dominion Life ,which I believe has led to the emergence of conversations in the religious space to 
consider love centred ethical code as opposed to belief centred code,it's still unfolding and central to my ministry. Whilst on the journey I have featured in several panels and TV shows on human sexuality and spirituality. Conducted both seminars and workshops on leadership,spirituality and human sexuality. 2007 to 2010 on Metro Fm station as resident pastor on sacred space with Thami Ngubeni. 2011 took a sabbatical to write a book on thoughts and paths ,a self published book. In my journey as I unfold I believe in also helping humanity through my teaching gifts to unfold and find purpose. Currently hosting "I was in the Closet "On channel 265 Gau TV.  The first ever show on television to chronicle the lfbti coming out stories. Currently I am writing my autobiography and colaborating with Nkanyiso org under the leadership of Prof Zanele Muholi.
For speaker enquiries please fill in the form below and we will get back to you shortly.