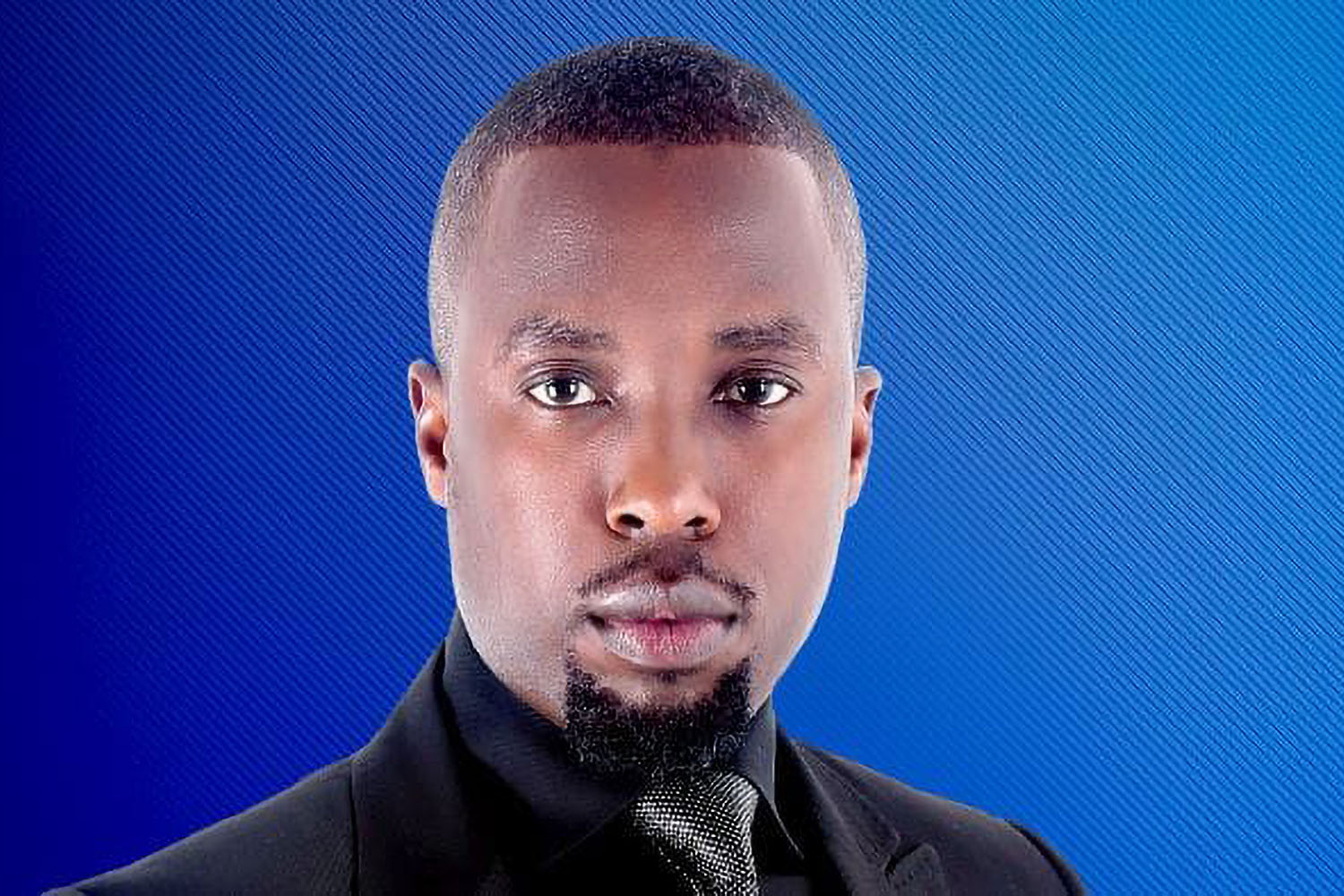 More on Naye Lupondwana
Naye Lupondwana is an award winning media practitioner currently consulting for the SABC's news and information radio station, SA fm as a presenter/Talk show host.
Facts of Faith 21 October 2018 with NAYE LUPONDWANA
Guests: Pastor Solomon Ashoms – Journalist, Christian activist and Director of Mercy , a support platform for those sexually abused within the church, Father Patrick Rakeketsi – The Associate Secretary General at the Southern African Catholic Bishops Conference and Pastor Mandla Lupondwana – – The youth and family life Director of the Southern Africa Union Conference
EC youth radio DJ leaves The Nest
POPULAR trufm DJ and youth activist Naye Lupondwana left the youth station 4 greener pastures at SAfm.
Lupondwana, 30, who presented "The Nest: at trufm, left in June and is standing in for Eric Miyeni, who is out of the country until next month.
For speaker enquiries please fill in the form below and we will get back to you shortly.