Meet Mpho Makwana
Mpho Makwana is an accomplished business leader with diverse experiences spanning a period of more than 25 years in executive and C-Suite roles in the public and private sectors.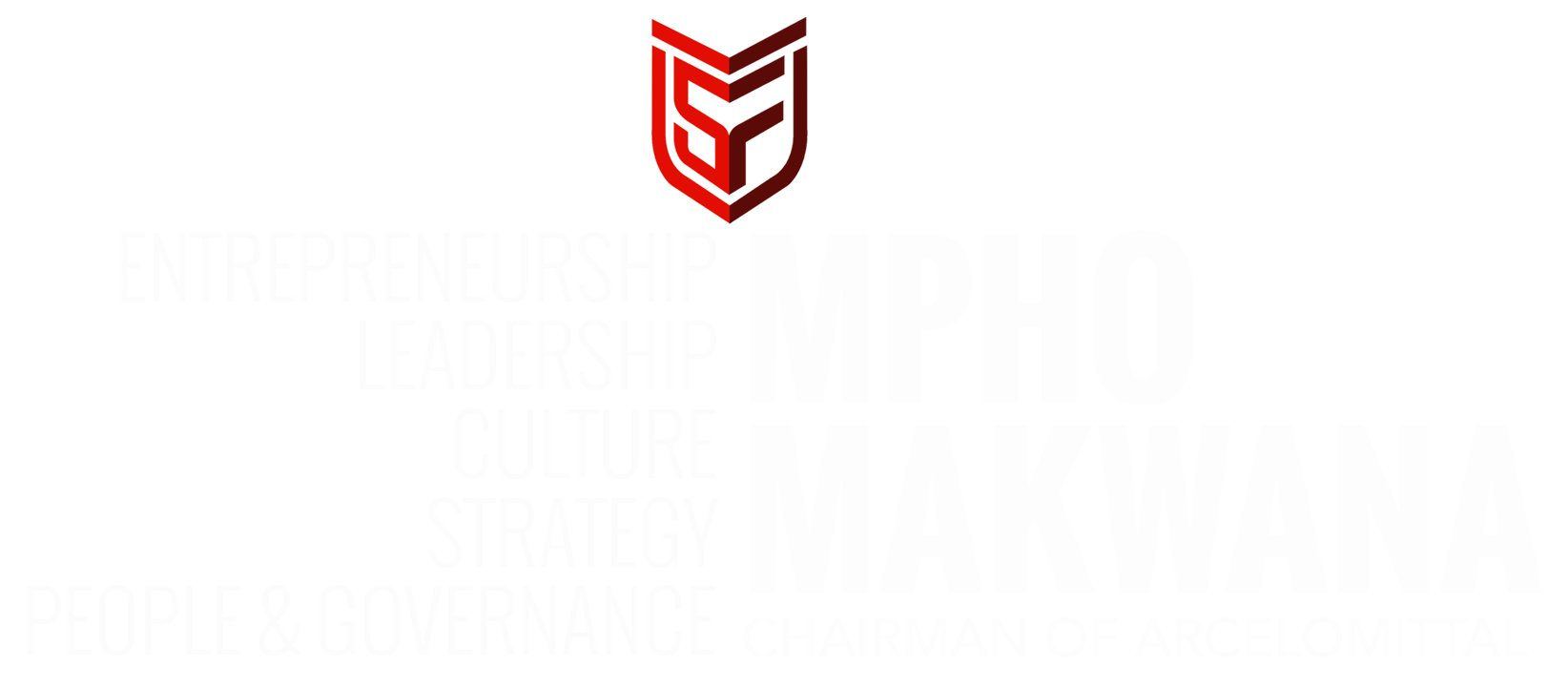 He is currently Independent Non-Executive Chairman of JSE-listed ArcelorMittal South Africa Limited and also serves an Independent Non-Executive Director on the boards of JSE listed companies such as Adcock Ingram Holdings Ltd (AIHLF.PK), Nedbank Group Ltd (NDBKF.PK), Nedbank Ltd and Sephaku Holdings Limited (SEPJ.J). Mpho also serves as Non-Executive Chairman of The Brand Union (Pty) Ltd (SA & Africa) – a WPP Inc member company, Epitome Investments (Pty) Ltd, Information Technology Alliance (ITNA) (Pty) Ltd and the Boardroom Alliance (Pty) Ltd – which holds 
the sub-Saharan trading license for Executive Search firm Heidrick& Struggles. He also volunteers as a Member of the Nelson Mandela Children's Hospital Fund's Fund Raising Committee and is a Trustee on the Board of the Nelson Mandela Children's Fund. During the 2010 FIFA World Cup, Mpho led the team that kept the lights on; firstly as Interim Chairman & CEO (3rdQ 2009) and as Chairman of Eskom Holdings from 10 June 2010 until his term as Director concluded on 27 June 2011, after serving on that board for nine years.
For speaker enquiries please fill in the form below and we will get back to you shortly.