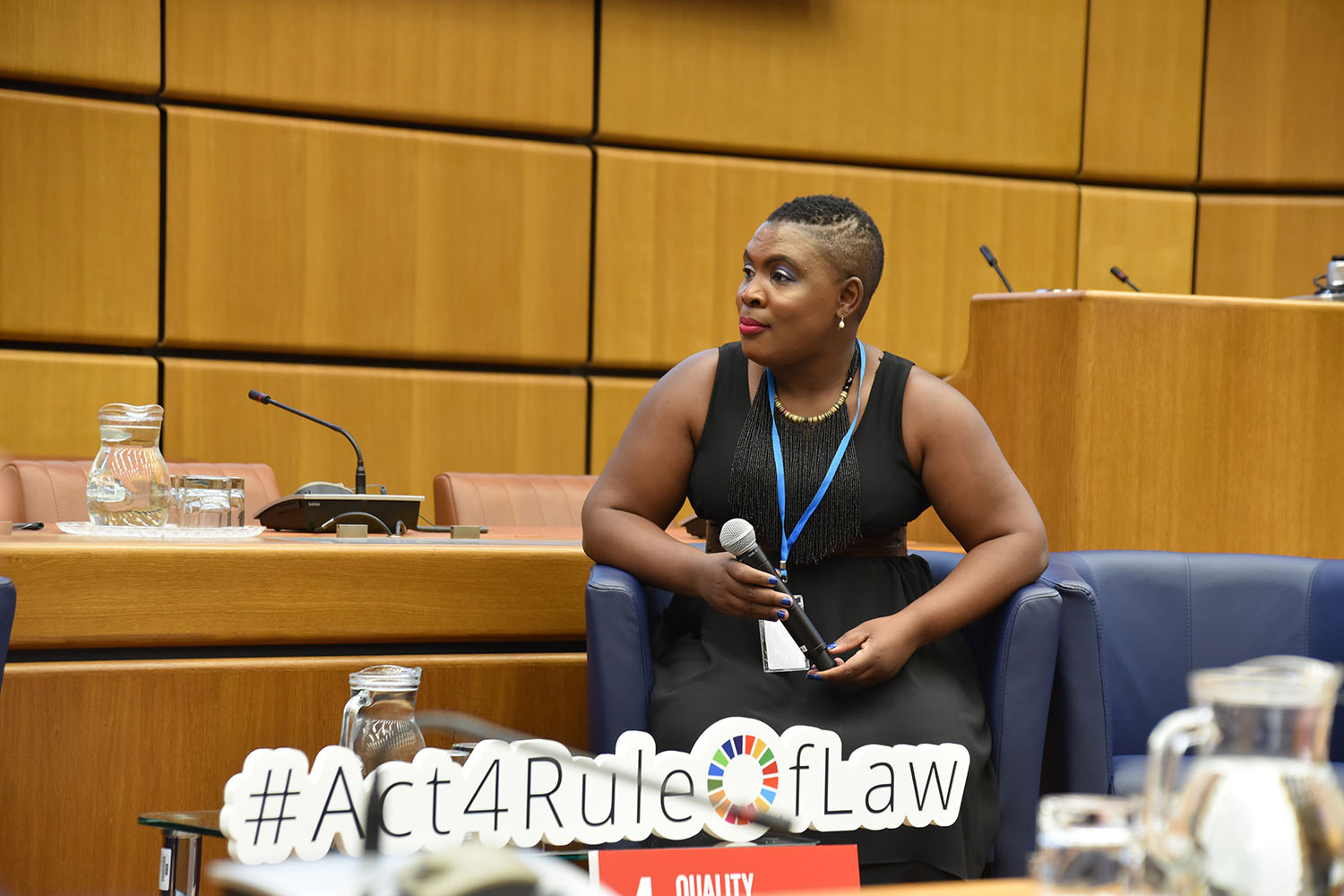 SA's Lindiwe Matlali recognised by Queen Elizabeth II as a 'Point of Light'
Queen Elizabeth II has recognised Lindiwe Matlali from South Africa as the 86th Commonwealth Point of Light for her exceptional voluntary service providing technology education to youngsters.
Helping SA teens crack the code to a better future
Lindiwe Matlali believes that teaching kids to code is the best way to cultivate the next generation of innovators
Lindiwe Matlali | Founder & CEO at Africa Teen Geeks
Lindiwe Matlali is the founder and CEO at Africa Teen Geeks. The initiative is dedicated to inspiring Africa's next generation of technology innovators by providing computer science training to youth in under served communities.
For speaker enquiries please fill in the form below and we will get back to you shortly.