Yende wakes women up
LINDA Ande Yende, writer of Wake up Woman!, which is his first book, met up with locals during a breakfast session at The Dish restaurant on Saturday.
Spade A Spade
There really is no simple response to this. I could go on forever trying to convince you that not all men are dogs and that there Are some good men out there.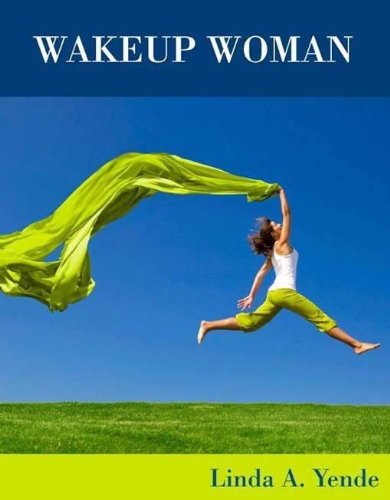 Wakeup Woman
Linda Ande Yende
For speaker enquiries please fill in the form below and we will get back to you shortly.