Meet Leroy Tau
Leroy Lesego Tau is an author, speaker, and a founder of Creative Minds and Projects, an organisation aimed at instilling innovative and creative thinking in the lives of young people to help inspire a purpose driven lifestyle.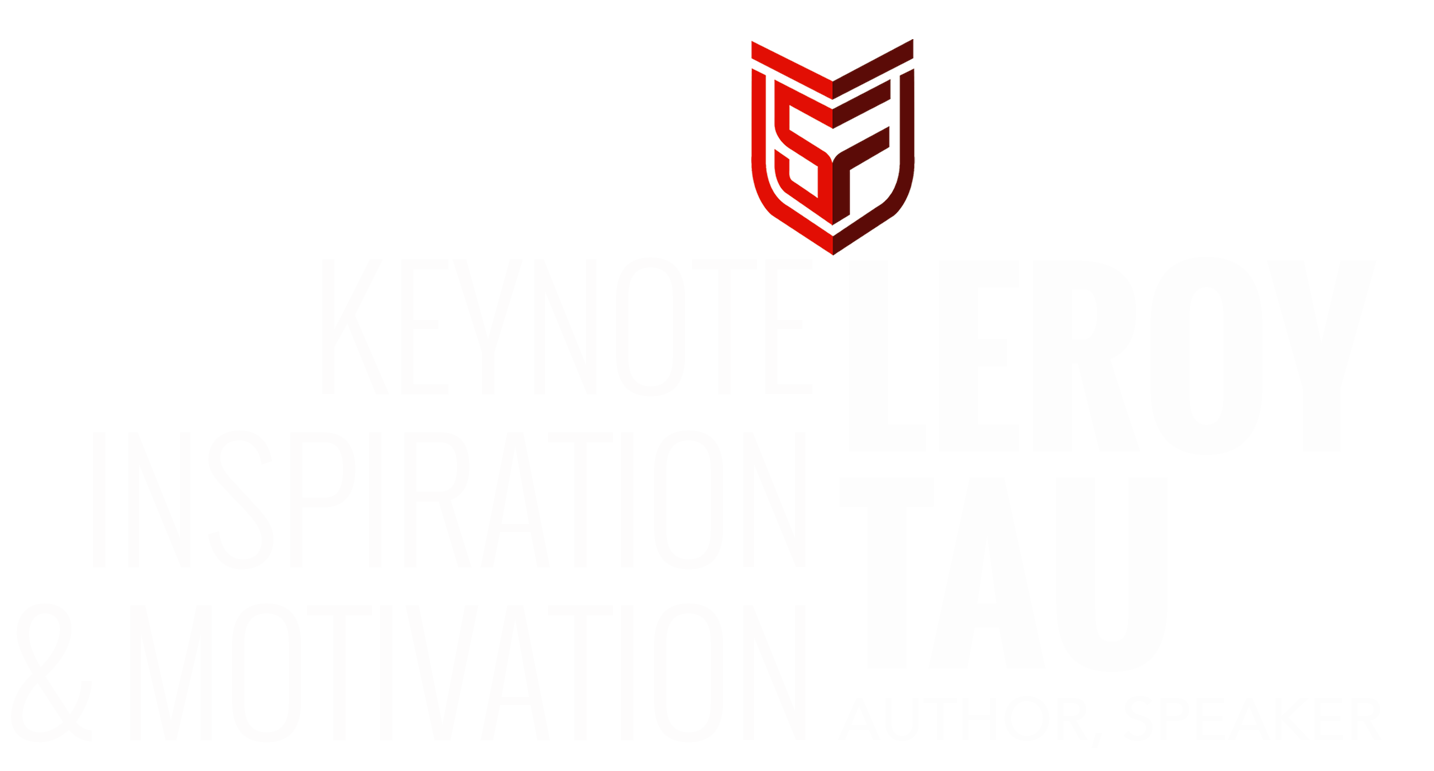 Born and raised in Soshanguve, Leroy did Ministerial Training at Christian Lifestyle Training College under Apostle B. W Makwakwa. He has since been active in the teaching and preaching ministry and has been very active in Leadership and Mentoring programs aimed at church growth and empowerment. He also co-authored Understanding my High Call and Rebrand Your Relationship. Leroy is the author of: Restoring Missing Links, I Am Not My Wounds, Feeling Falling and In Love, Confessions of a broken man
It is because of these books that he is now a sought after speaker especially in the area of relationships. He has started the annual "The power of relationship" seminar to help build one healthy relationship one couple, marriage and family at a time, which will produce a community and a better South Africa. Leroy believes strongly in preserving purity of the gospel and that the name of the Lord Jesus Christ is powerful, authoritative, and sufficient and needs no added preservatives.
He has received extensive invites to speak on many Radio and Television platforms like:
Mzansi Insider SABC1
Shift on SABC 1
Sunrise eTV
Dumisa Tv
Assertiveness on Gau TV
Thobela FM
Khaya FM
Power FM
Radio Pulpit,
Joyous Radio
Tshwane FM
TUT
His area of expertise are:
Relationship Coaching
Self-development
Church edification and advancement
Teen and Youth Coaching
Events MC
For speaker enquiries please fill in the form below and we will get back to you shortly.