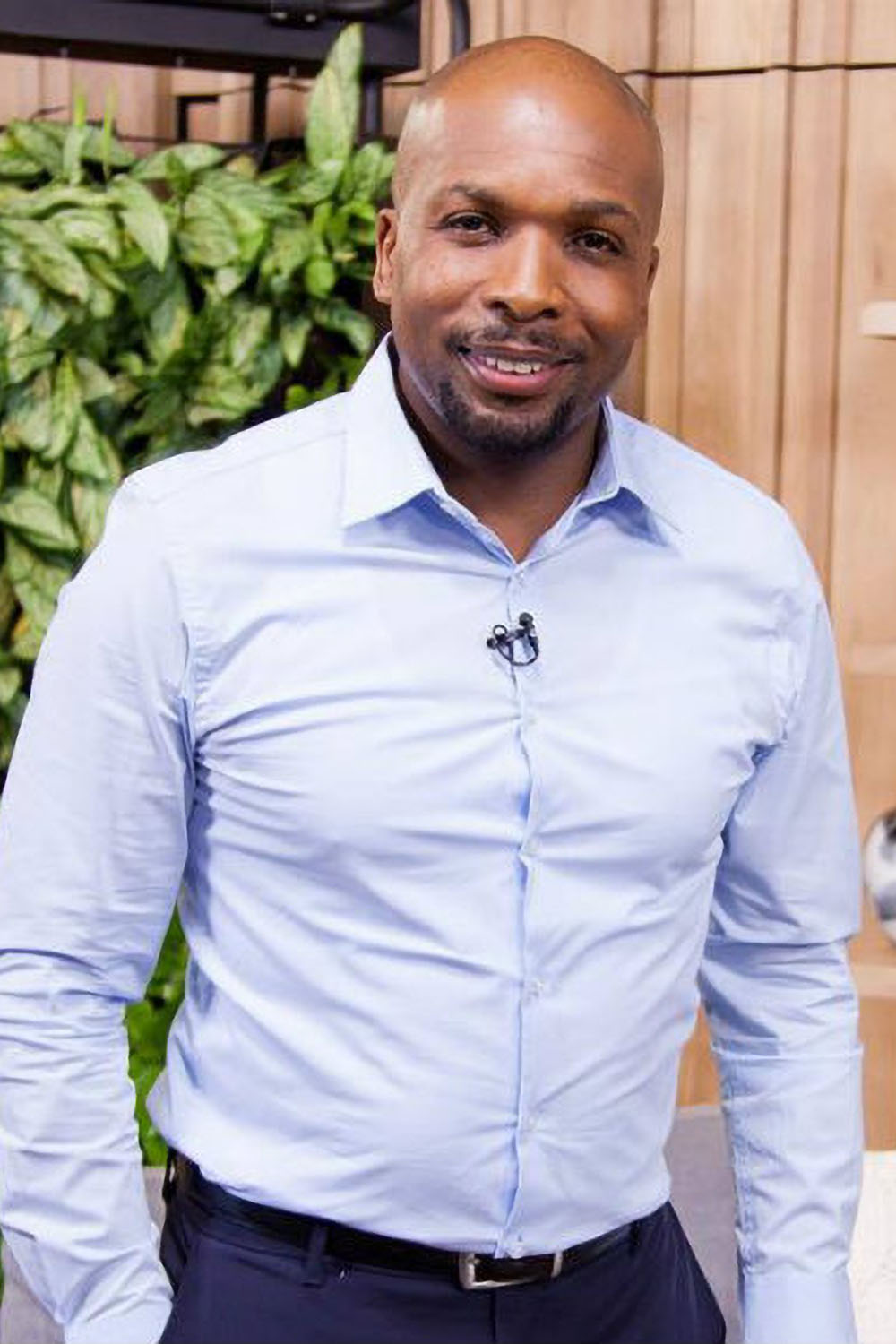 How This South African Entrepreneur Went From Zero To Building USD 19 Mn Company
When Lebo Gunguluza arrived Durban in 1990, he had no more than R 60.00 and perhaps a boatload of courage on him.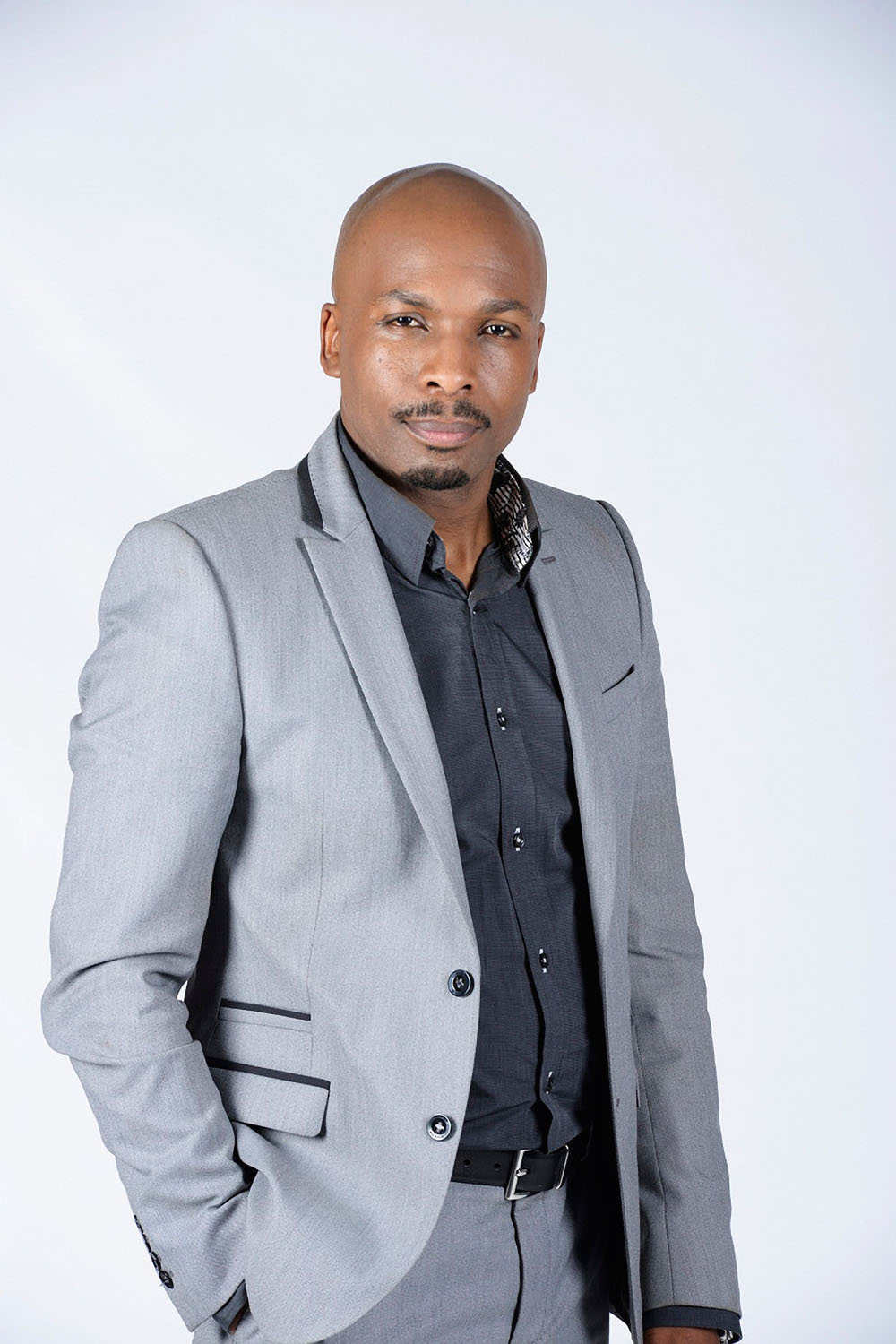 Lebo Gunguluza launches digital bank
Azar Bank will be South Africa's first 100% black-owned digital bank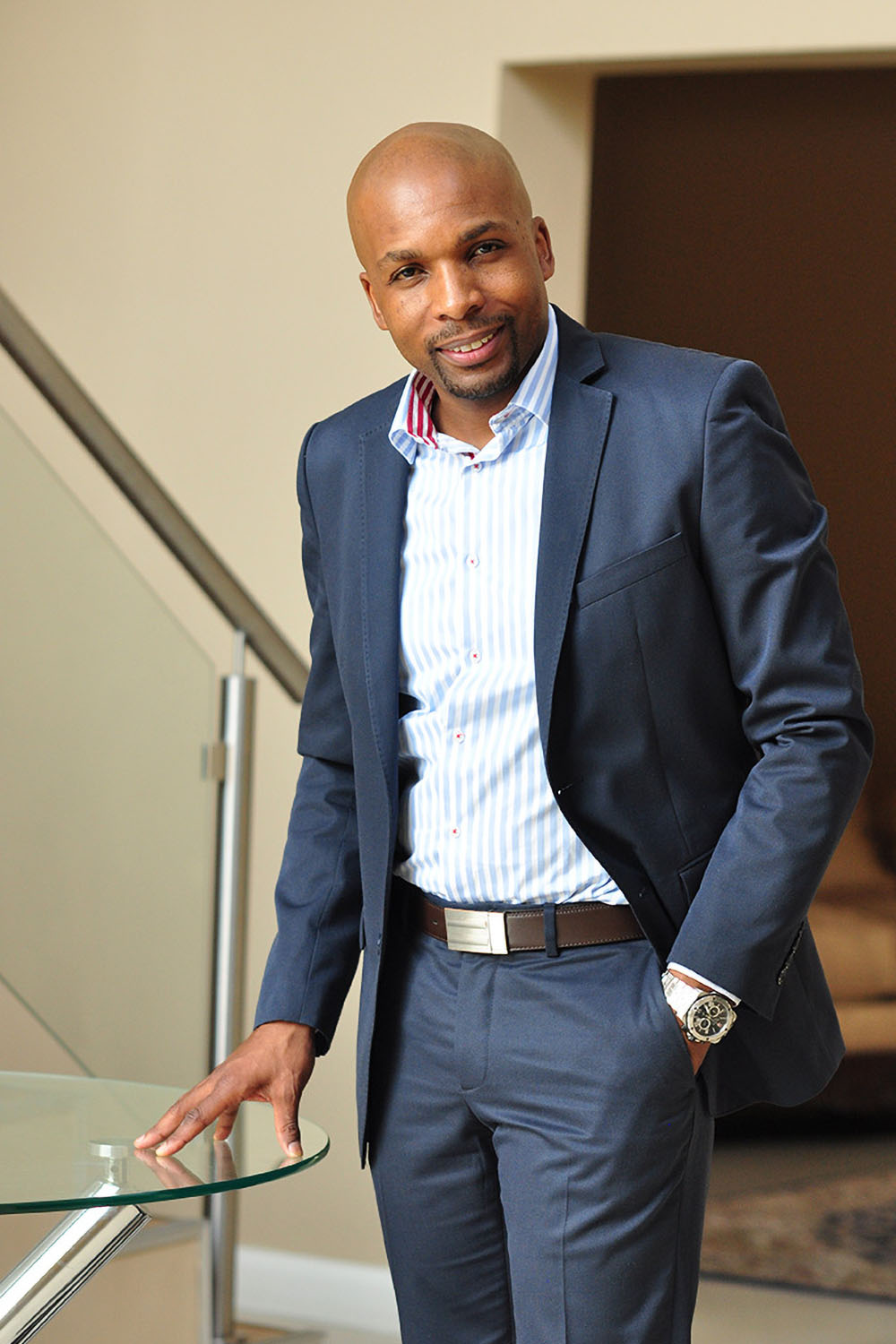 From dirt poor to self-made millionaire: Lebo Gunguluza
R60 and a whole lot of nerve. That's what Lebo Gunguluza had on him when he arrived in Durban in 1990, determined to enrol for a BCom at the University of Natal.
For speaker enquiries please fill in the form below and we will get back to you shortly.