Meet Gugulethu Cele
Gugulethu Cele is a leading broadcaster, speaker, conference moderator and MC.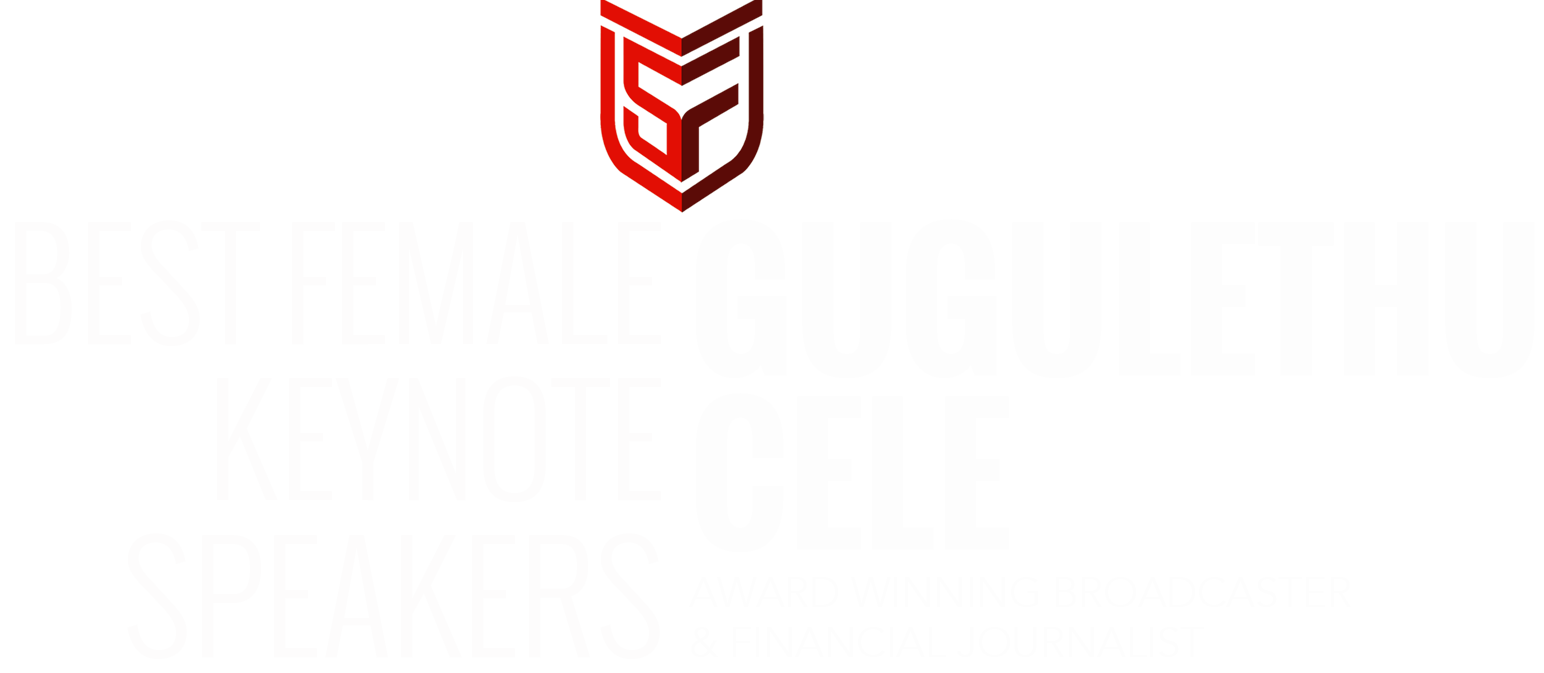 A consummate professional, Gugu approaches each panel discussion and event uniquely and having researched the topic at hand extensively. Gugu displays a great understanding of a myriad of business, economic and investment related dialogues. Whether discussing and speaking about property, economics, ICT, healthcare, politics and investments, Gugu is right at home with industry leaders, engaging on elements that are critical to their respective sectors. Threading through themes and thinking on her feet, are second nature to her – all whilst keeping her audience informed and engaged.
From informal breakfast briefings, full day conferences and glamorous gala dinners, Gugu is able to flexes her abilities, bringing about the correct tone and message necessary for her audience as speaker. Some of her career highlights include attending and reporting from the 2014 and 2016 Annual World Economic Forum in Davos, Switzerland and the 2015 World Economic Forum in Africa. Gugu has engaged with several corporate clients across South Africa and the rest of the continent. See some of the client commentary shared below regarding their experience working with Gugu.
For speaker enquiries please fill in the form below and we will get back to you shortly.