Meet Gcina Mhlophe Becker
Gcina is South Africa's best known storyteller.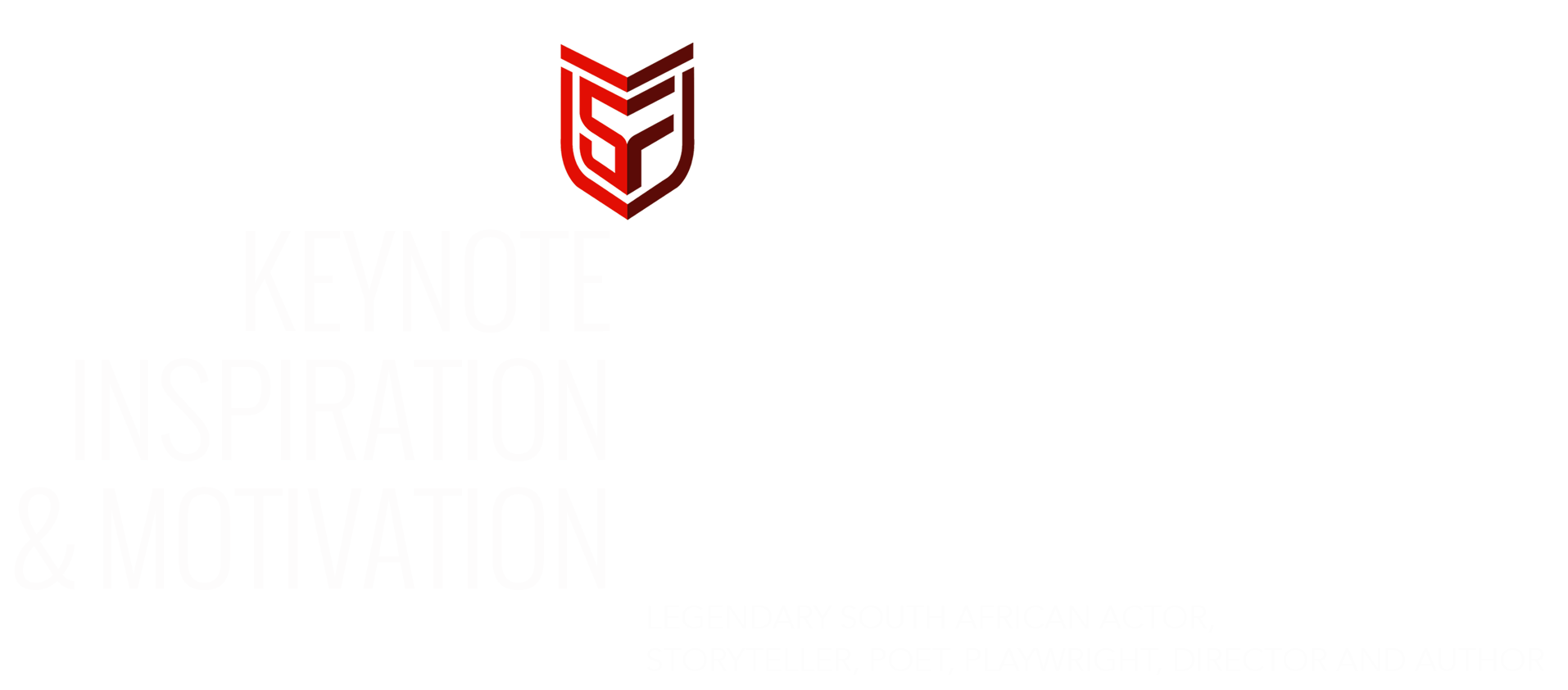 Her published books include 'A Mother's Search for Stories', 'Stories of Africa', 'Love Child', 'Have you Seen Zandile' and "The Singing Chameleon", to name but a few. In 2000 she released an award-winning storytelling CD called 'Fudukazi's Magic' for German audiences. She has also written both story and music in collaboration with guitarist, Bheki Khoza, for the Animated Tales of the World TV series. In 2001 her CD and book of Nozincwadi Mother of Books was produced as part of her nationwide reading road show to South African rural schools. Storytelling has taken Gcina to theatres from Soweto to London, and much of her work has been translated into German, French, Italian, Swahili and Japanese. She has received awards from BBC Africa
 Service for Radio Drama, The Fringe First Award in the Edinburgh Festival, the Josef Jefferson Award in Chicago, and OBIE in New York. The author is still first and foremost active as a performer. She tells stories, dances, appears in numerous international music programmes and can also often be seen in films and television broadcasts, as well as heard on radio programmes. Her musical partners include Francis and Patric Bebey, Sam Shabalala, Ladysmith Black Mambazo choir and the London Philharmonic Orchestra. Gcina has received Honorary Doctorates from the London Open University, the University of KwaZulu-Natal, the University of Pretoria, Fort Hare University and the University of Johannesburg.
For speaker enquiries please fill in the form below and we will get back to you shortly.