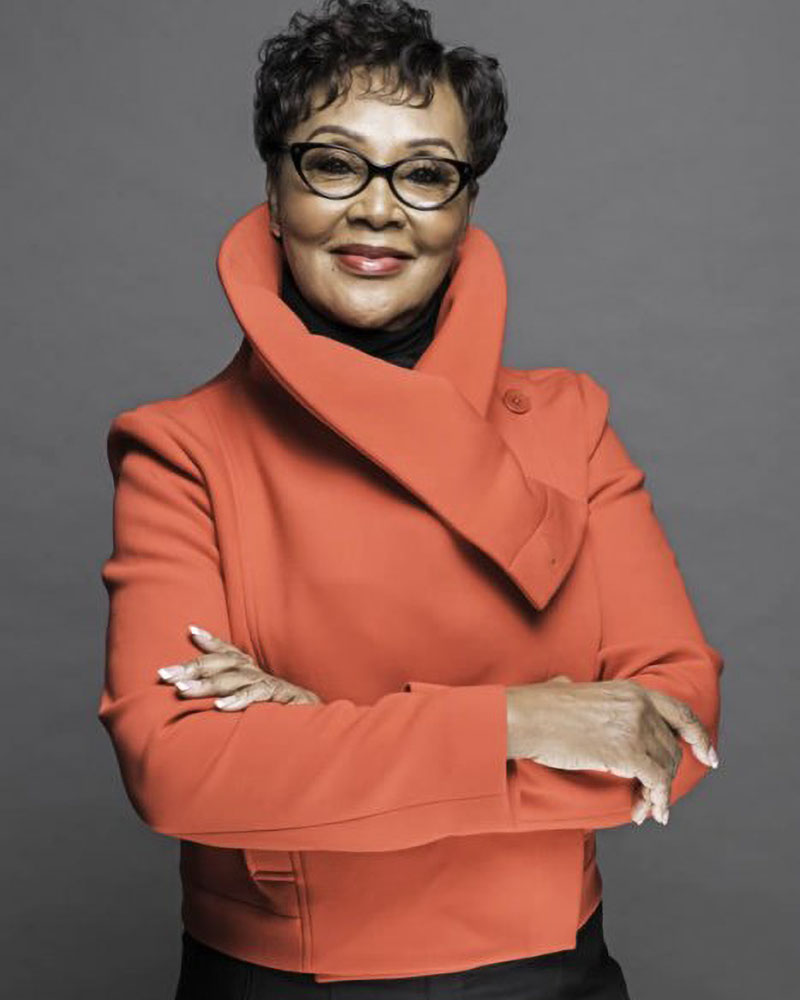 Felicia Mabuza-Suttle brings the Ndlovu Youth Choir some 'motherly love' ahead of AGT final
As the Ndlovu Youth Choir prepare to take on the final round of America's Got Talent, former talk show host Felicia Mabuza-Suttle decided to pay the group a visit to share some "Mzansi motherly love".
Felicia Mabuza-Suttle to be honoured
Felicia Mabuza-Suttle rose to prominence as the first successful talk show host in the democratic South Africa.
For speaker enquiries please fill in the form below and we will get back to you shortly.