Meet Elias Masilela
Director of DNA Economics and a part-time commissioner on the National Planning Commission.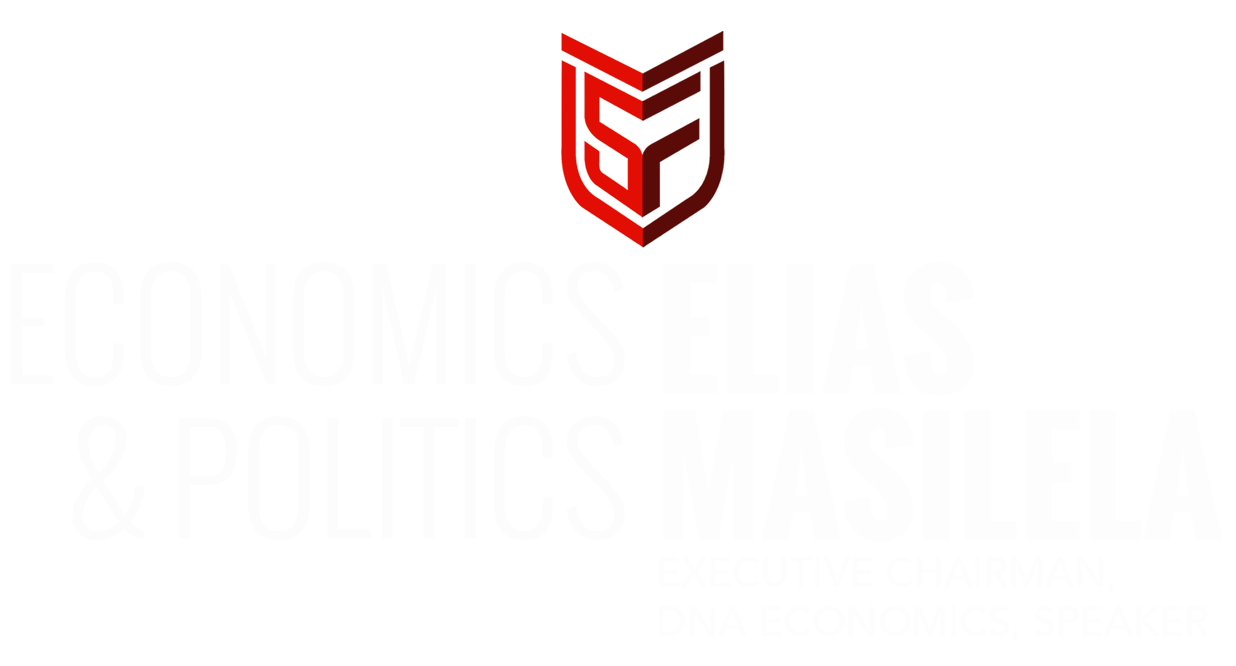 Elias is also a Director of the South African Savings Institute; a founder member of the Financial Sector Charter Council; and a former member of the Advisory Board of the Faculty of Economic and Management Sciences at the University of Pretoria. Until recently, Elias was the Chief Executive Officer of the Public Investment Commission (PIC) and a Director of the South African Reserve Bank. He has previously held senior positions with 
Sanlam, the Central Bank of Swaziland and was the Deputy Director General of the South African National Treasury. Elias holds a Bachelor of Arts degree in Social Sciences (Economics and Statistics) from the University of Swaziland and a Master of Sciences in Economic Policy and Analysis from the Addis Ababa University. He has lectured at a number of academic institutions and has written widely on the subject of economic policy.
For speaker enquiries please fill in the form below and we will get back to you shortly.