Interview with Dudu Msomi: Leadership expert & Coach
Dudu Msomi is CEO of Busara Leadership Partners, a company which facilitates the development and credibility of leaders.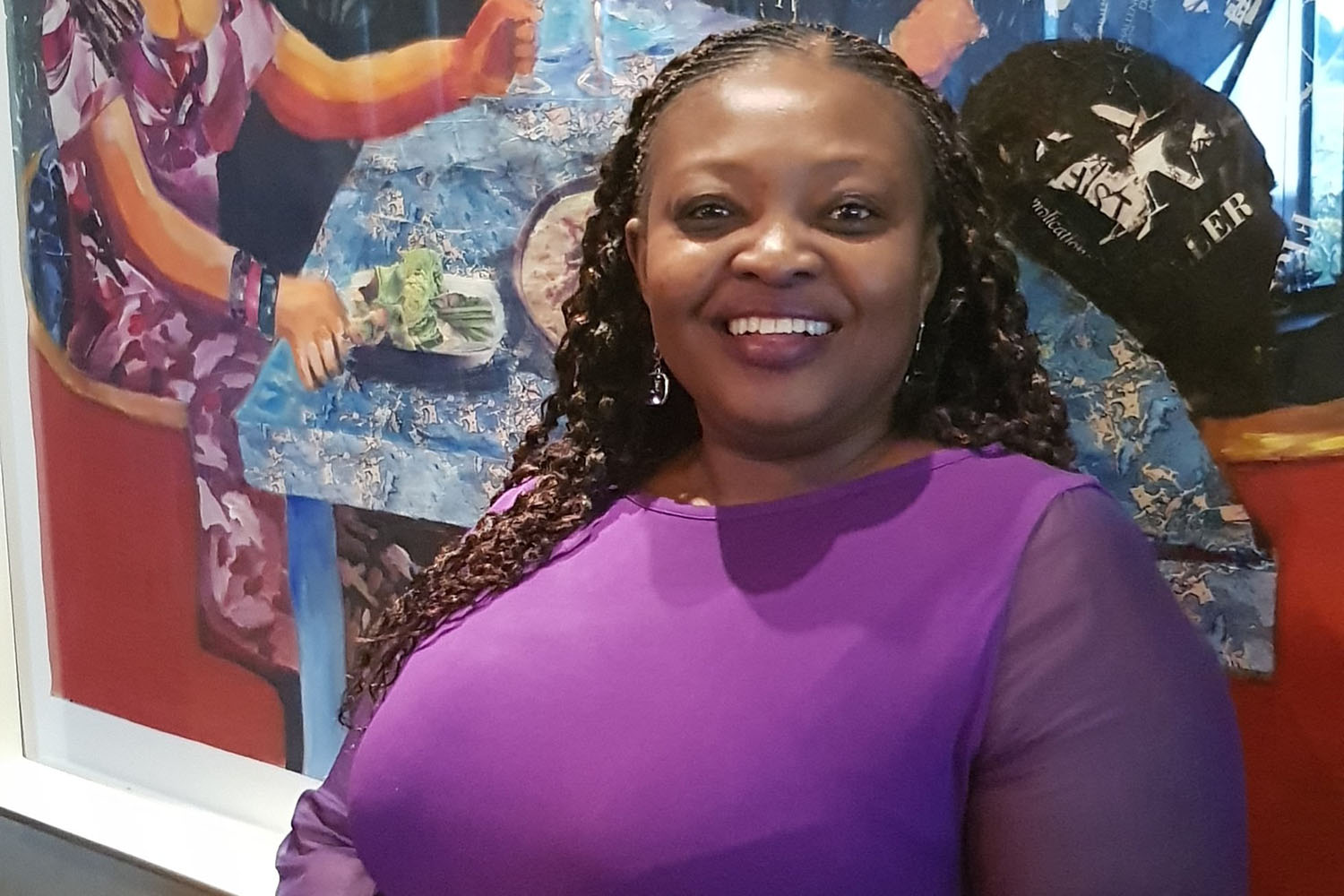 The Dudu Msomi business leadership journey
Dudu Msomi, founder Busara Leadership Partners, shares her lessons in growing leaders.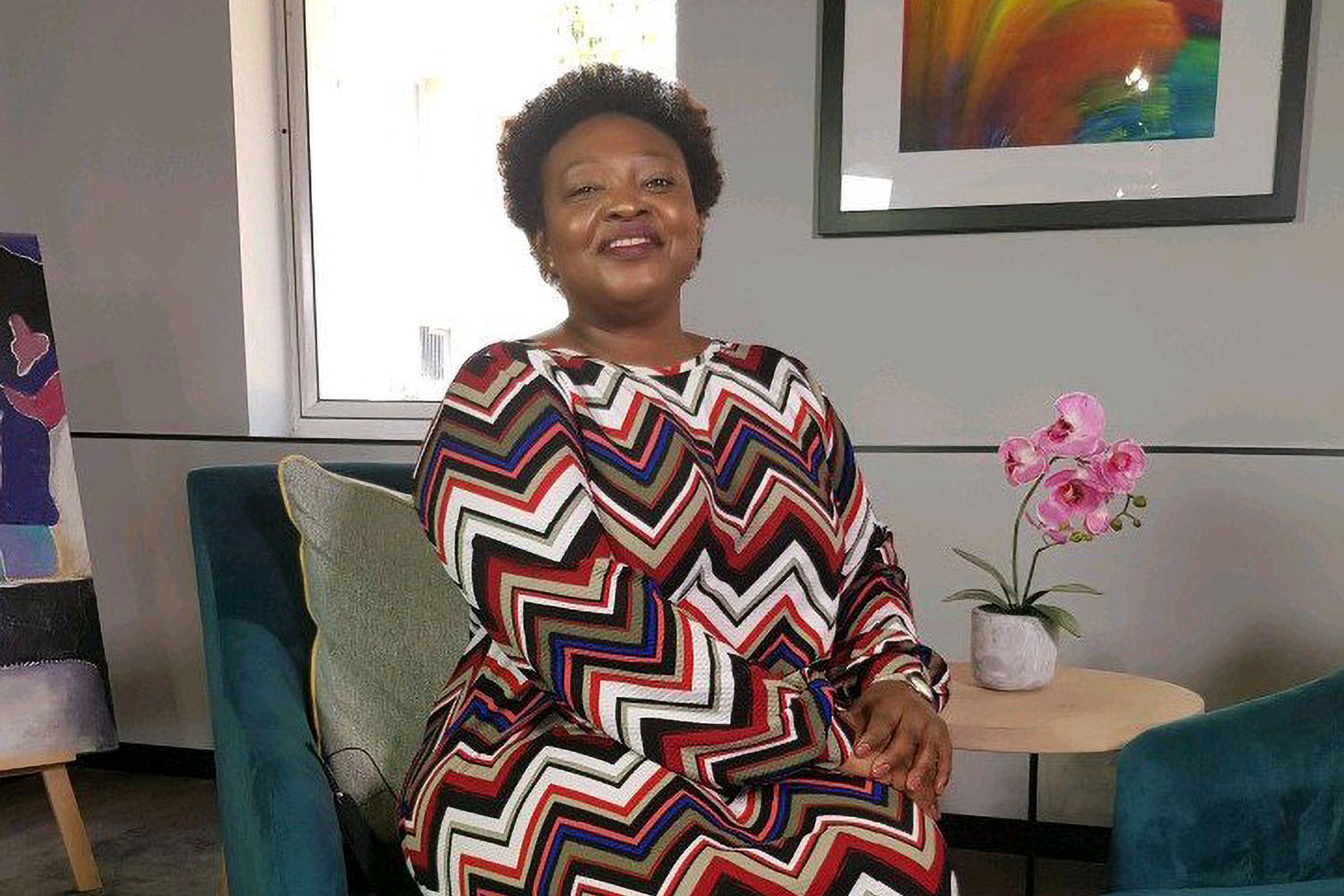 Dudu Msomi, Busara Leadership Partners CEO, speaks with Leading Ladies Africa
Dudu Msomi is one of an awesome kind.
For speaker enquiries please fill in the form below and we will get back to you shortly.