Worried about healthcare? You can play an active role in your safety
We read and hear a lot about things not going right during the delivery of healthcare.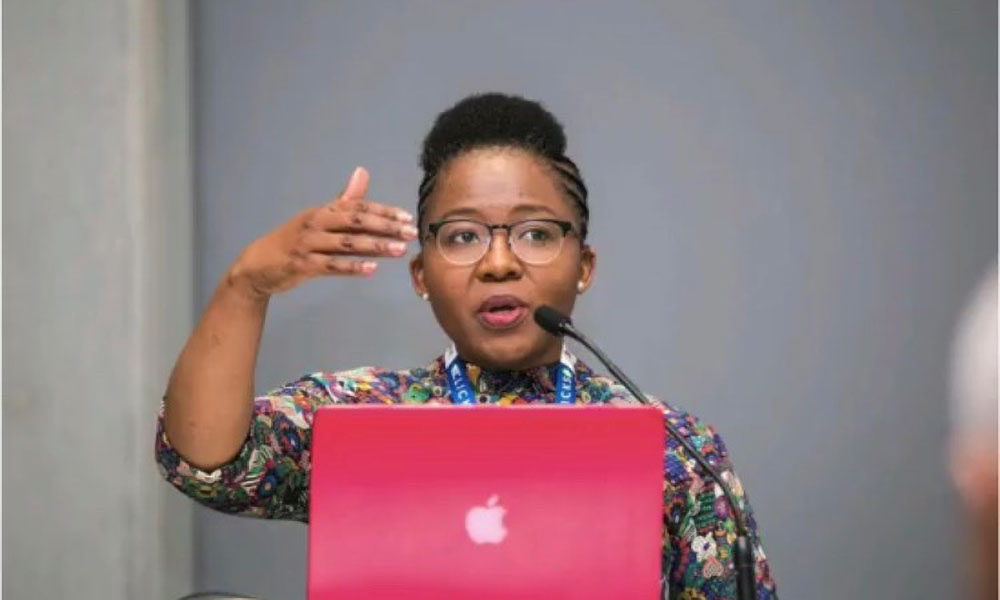 Draw a line before sharing information about your sick child on social media
So, you, the parent or caregiver, have decided to share an episode of your child's illness on social media.
For speaker enquiries please fill in the form below and we will get back to you shortly.