Meet Danny K
Award winning singer Danny K has spent the past 20 years becoming one of South Africa's most celebrated musicians and philanthropists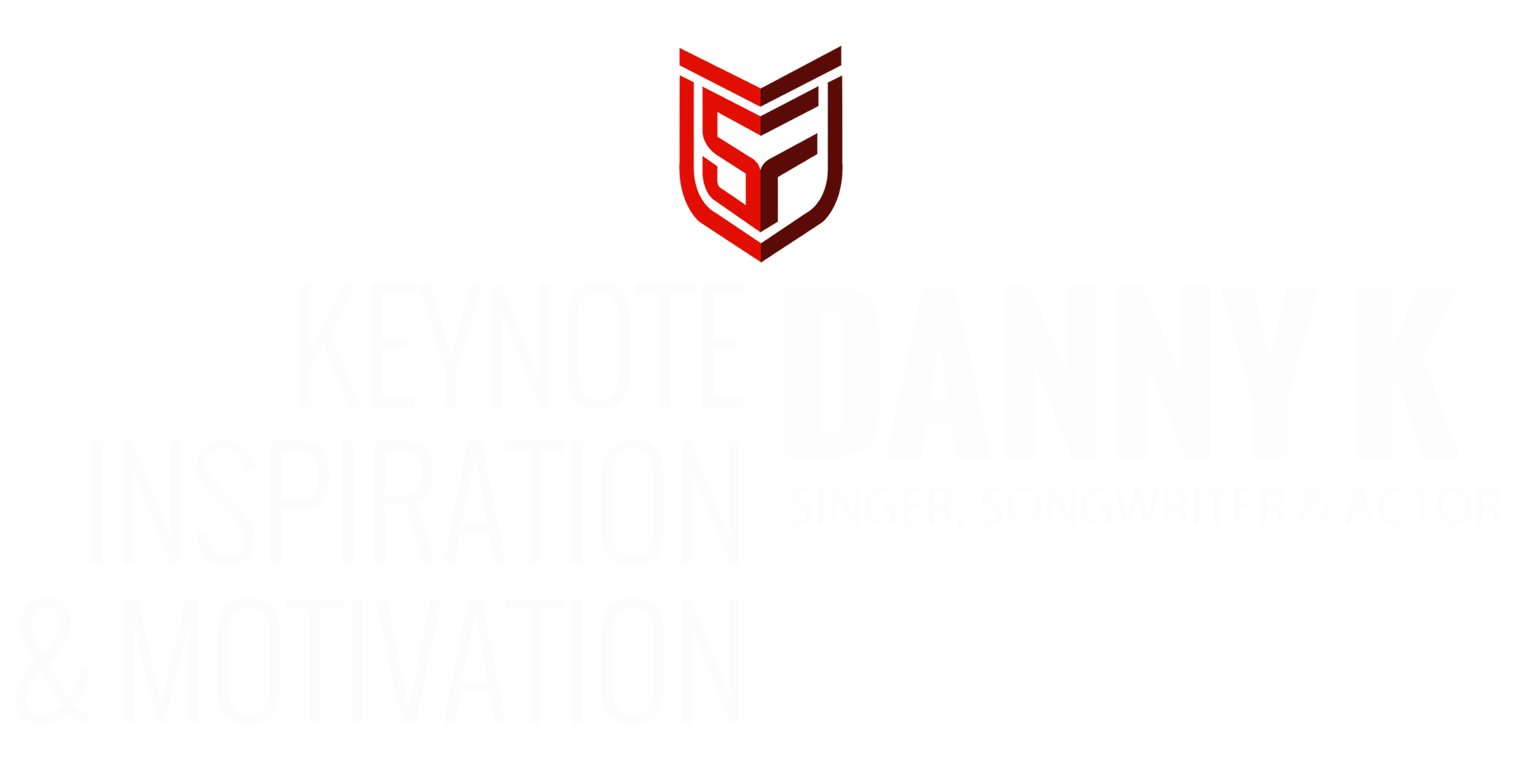 Danny's turbulent rise to fame and the enormity of hardships that stood in his way have been largely unknown…until now. His one of a kind keynote is nothing the industry has ever seen before. It combines his unique ability to sing, entertain and inspire any audience and leave behind effective lasting tools that inspire companies most precious commodities-their employees.
Danny says "my keynote is ultimately not about my life, it is about my listeners lives. I show them that no matter what the odds, the power to succeed, lead and embrace change lies within them. It just needs to be unlocked." Ignite your conference, and leave every person attending on their feet, fully charged and ready to take on any challenge with Danny K's "I GET UP AGAIN".
For speaker enquiries please fill in the form below and we will get back to you shortly.