THE MORE WE KNOW…
It is a small, short word but a powerful one. When you get it right, the result is limitless. When I talk about change, what does it mean?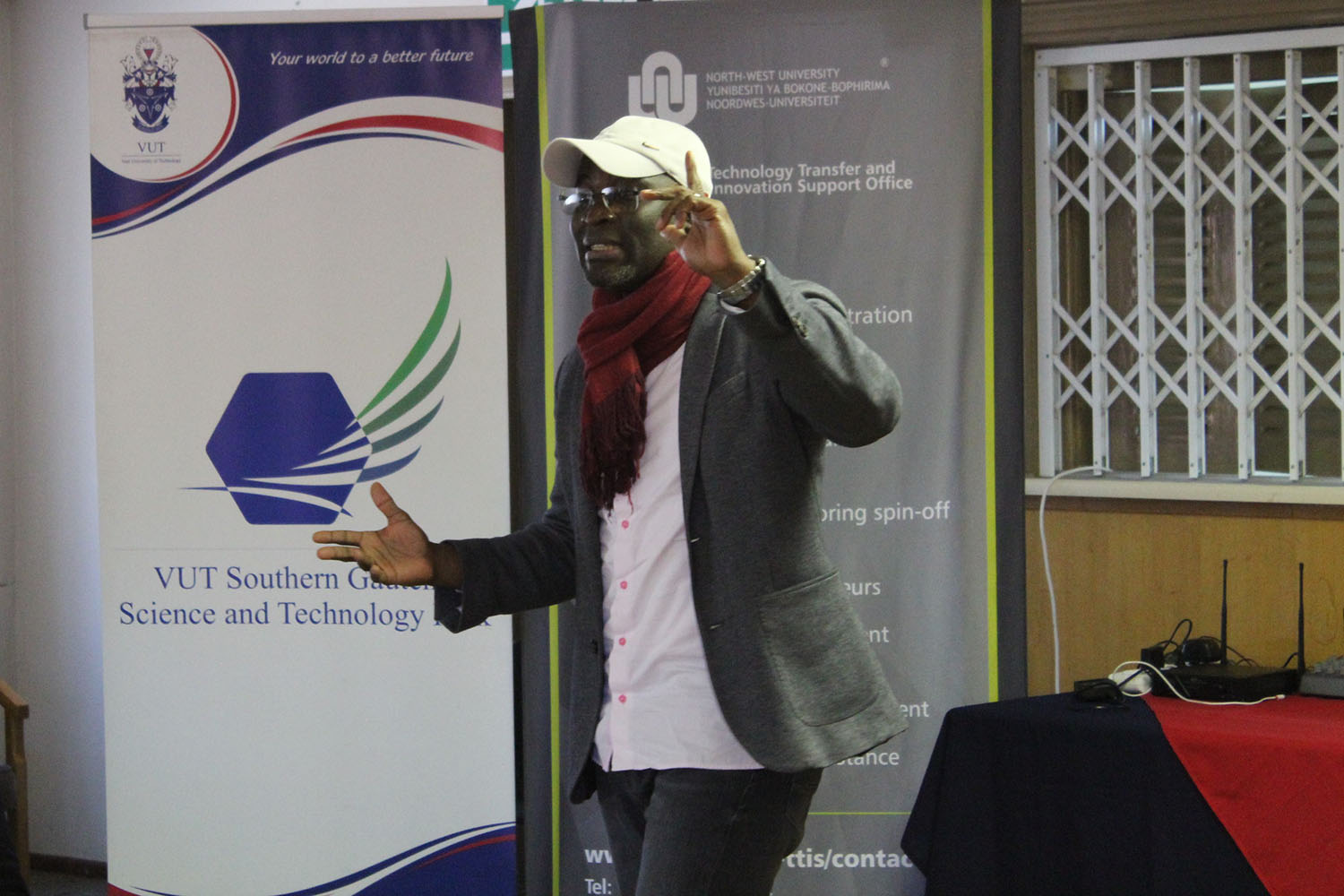 "NOW"
How to make the most of the present? The answer doesn't require a new set of education but just a small exercise, consciousness.
BE BOLD, START NOW.
Previously, I shared with you the following fact; a big part of our current day is dictated by our addiction to the past memory, which in essence, is the force that drives our personality.
For speaker enquiries please fill in the form below and we will get back to you shortly.