Meet Bafana Khumalo
Bafana Khumalo is Director of Strategic Partnerships at Sonke and one of the organisation's co-founders.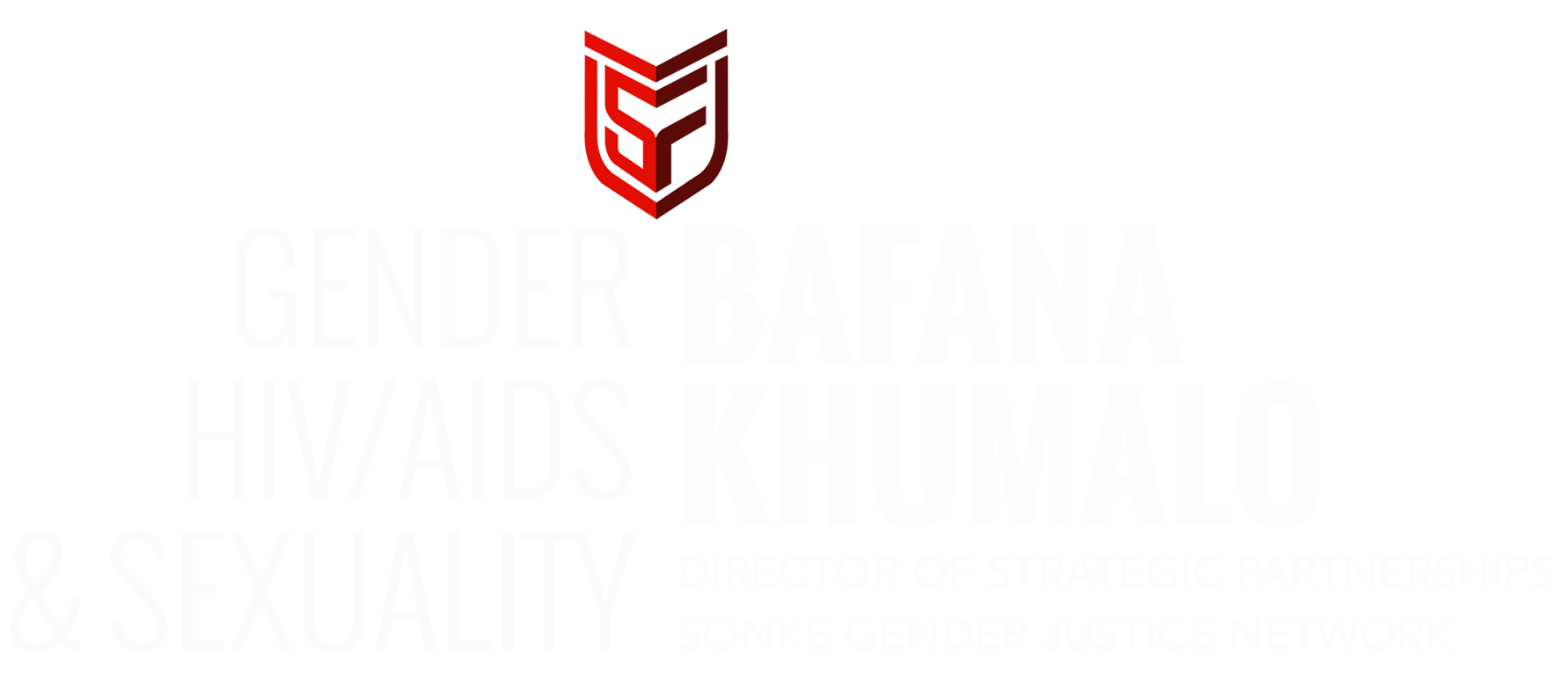 Bafana has a long and accomplished track record in the NGO sector. He was senior gender technical advisory for EngenderHealth South Africa. In that capacity, he worked with the South African National AIDS Council, the National Department of Health, provincial and district AIDS Councils, and the Department of Basic Education to integrate gender into all HIV-related public health strategies and activities, incorporate comprehensive HIV prevention strategies and information into all education-related policies and programs for schools and communities, and support the South African government and community organisations in quality assessment and improvement of HIV prevention services.
From 2000-2008 Bafana served as a Commissioner at the National Commission for Gender Equality from 2000-2006 and 2007-2011. At the CGE he was instrumental in assisting National and Provincial Departments of Government to plan and coordinate many activities related to men, gender and HIV/AIDS. These included carrying out a series of national dialogues with men on gender equality and gender based violence, working closely with traditional and religious leaders in each of the country's provinces, as well as working with civil society partners to develop the National Gender Machinery Working Group on Men and Gender Equality.
For speaker enquiries please fill in the form below and we will get back to you shortly.