Meet Angie Diale
Angie Diale is a South African HIV activist, spokesperson, health and relationships counsellor and television personality.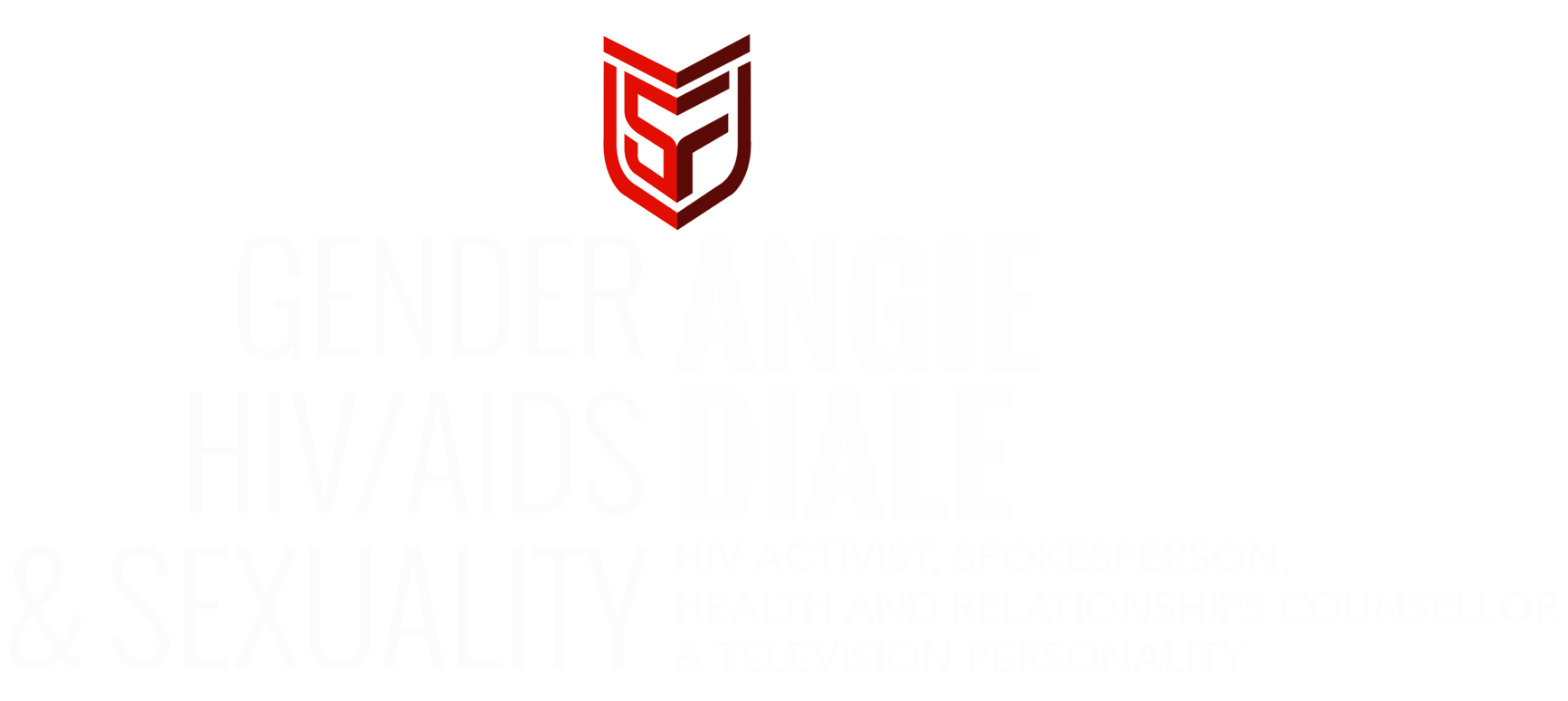 Angie is passionate about communication among the youth, parents and communities. She is currently facilitating It Takes Courage, a curriculum developed to help youth and adults to identify their dreams and learn about healthy and unhealthy relationships using churches, schools and street corners to start dialogue. In 2005 she was the spokesperson for the National Department of Health's Khomanani campaign lobbying the nation, 
ordinary citizens, Business, Government departments and NGOs to make a pledge for life and turn around the HIV pandemic through meeting everyday needs of people living with HIV and AIDS and orphaned and vulnerable children. She was content advisor and resident counsellor on Choice, a youth series that aired on SABC1. In 2015 she co-hosted – with Dosto Noge – the Mzansi Magic docu-reality series Please Step In.
For speaker enquiries please fill in the form below and we will get back to you shortly.